Contact centre operator CALLCARE has achieved record turnover month-on-month since the UK's decision to leave the EU.

The company, which has offices in Salford, has secured £2 million of new business since the vote to leave the EU in June 2016. It attributes this to corporations and large businesses looking to outsource due to rising wage costs and increased demands on customer services.
CALLCARE – which provides 24/7 outsourced call handling facilities to a wide range of industries, including financial services, healthcare, legal, construction, hospitality and the public sector – is now on target to achieve a record £8.3 million turnover this financial year.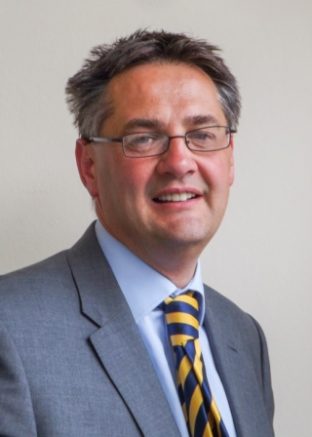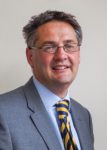 David Bate, managing director at CALLCARE, said:
"Since Brexit, companies have generally become more focused on delivering a higher level of service in order to retain as much business as possible as the UK economy braces for a potential downturn. As such, we've been appointed by a number of new businesses to handle their customer relations, while also growing existing accounts.
"Businesses are now less focused on immediate cost and are willing to pay more for high-quality, experienced call handlers. This inevitably results in happier customers and issues being resolved first time around, which means fewer repeat calls and therefore lower long-term costs."
In response to increased demand, CALLCARE recently announced that it is due to invest £500,000 to double its workforce to 200 over the next few months.
David added: "We're thrilled to be in a position to expand the business and continue to offer premium call handling services large companies from a variety of sectors. We expect that as Brexit becomes more of a reality, even more savvy businesses will seek to outsource calls in order to cope with increased financial pressures and rise above the competition."
---
Additional Information
For additional information about CALLCARE visit their Website