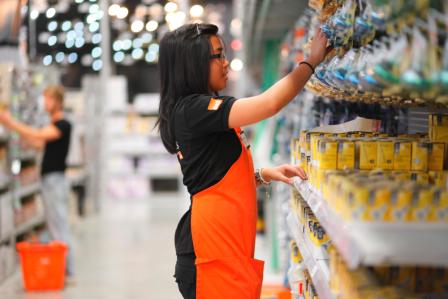 Contact Centre outsource company Ascensos have announced the creation of 350 jobs after securing a 'multi-million' outsource contract with home improvement giant B&Q.
The outsource contract, which commences October 2016, will see staff levels increase from 400 to 750 at the company's Clydebank Business Park, Motherwell based contact centre and will see the site employ nearly 1,000 staff by 2017.
At present Ascensos provide real-time social media contact support to B&Q, and the new contract will expand this to include all of B&Qs customer service channels including telephone, email, web and chat services.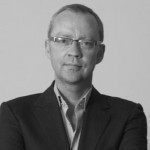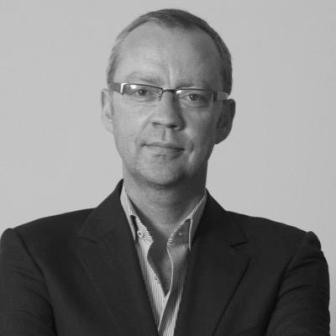 John Devlin, Managing Director of Ascensos, said:
"We are delighted to be selected as a strategic partner of B&Q.
"We have established a great relationship with Kingfisher Group and we look forward to building on this and creating a world-class facility for B&Q, their customers and our team in Clydebank.
"Ascensos has grown quickly in the last two years and this expansion in Clydebank starts another key chapter in our success story."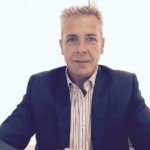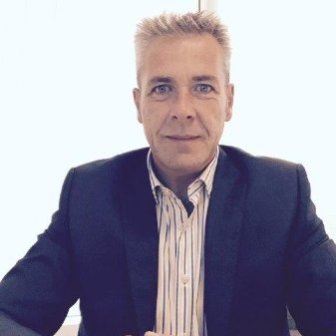 Tibor Szabo, Head of Customer Services, B&Q, said:
"The warmth and positive spirit of Glaswegians has been an important consideration in choosing Ascensos and the location to take our Customer Call Centre forward.
We are delighted to be expanding the work Ascensos"
---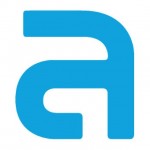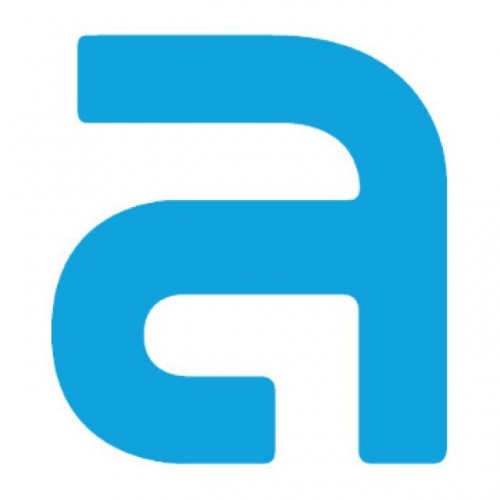 Additional Information

For additional information on Ascensos visit their Website
For additional information on vacancies visit their dedicated Website