Eckoh, the global provider of secure payment products and customer contact solutions, is pleased to announce that it has acquired Klick2Contact EU Ltd ("K2C"), which specialises in live web help and Omni-channel customer engagement services, for an initial consideration of £2.35 million.
Founded in 2011, by the current CEO Graham Pollard, K2C represents an attractive acquisition for Eckoh, bringing significant expertise in complementary customer contact services.
The K2C suite of live help and customer engagement services consists of Web Chat, Instant Call-Back, Knowledge Base, Social Media Monitoring and Engagement, Full Workflow and Email Management, all of which are offered in real time. K2C's solutions are also cloud-based, enabling a fast, secure and simple implementation process, similar to Eckoh's existing product set.
K2C has an established client base in 15 countries internationally, with clients including Next, BMW, Topshop, Studio Moderna, Volkswagen, Delimano, Hayes Garden World and UKMail.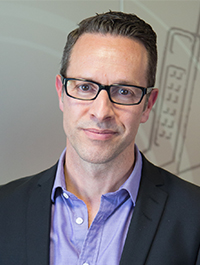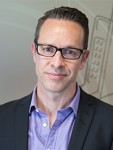 Nik Philpot, Chief Executive Officer of Eckoh, commented:
"We have a focused acquisition strategy, looking to find proven, profitable and growing businesses which bring us complementary technologies or reach. The acquisition of Klick2Connect is absolutely in line with these criteria and we are extremely pleased to be adding its excellent product set, expertise and clients to Eckoh's portfolio.
There is growing demand for a truly Omni-channel customer contact offering, ideally delivered by a single supplier, and by combining K2C into Eckoh's proposition we are well placed to help satisfy this demand. We are excited about the opportunities to cross-sell the K2C products into our existing clients and to use the combined offering to assist us in identifying and securing new clients."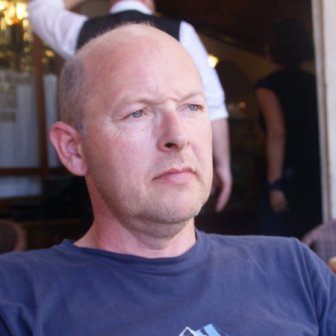 Graham Pollard, CEO of K2C, said:
"We are thrilled to be joining forces with Eckoh and to be able to provide a truly Omni-channel offering for customer engagement. Having worked with the Eckoh team over the past few months, it is clear that their market-leading customer contact and secure payment solutions together with our cutting-edge live help and customer engagement services creates a winning combination, enabling us to take advantage of the growing demand in this area."
---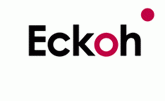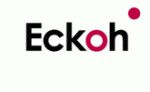 Additional Information
For additional information on Eckoh visit their Website or view their Company Profile
for additional information on Klick2Connect visit their Website