Jurys Inn chooses Content Guru to deploy new contact centre with remote working capabilities amid COVID-19 pandemic
Jurys Inn Hotel Group turned to Content Guru to open a new Philippines-based customer contact centre, ensuring 24/7 voice channel availability for hotel customers in 36 locations around the world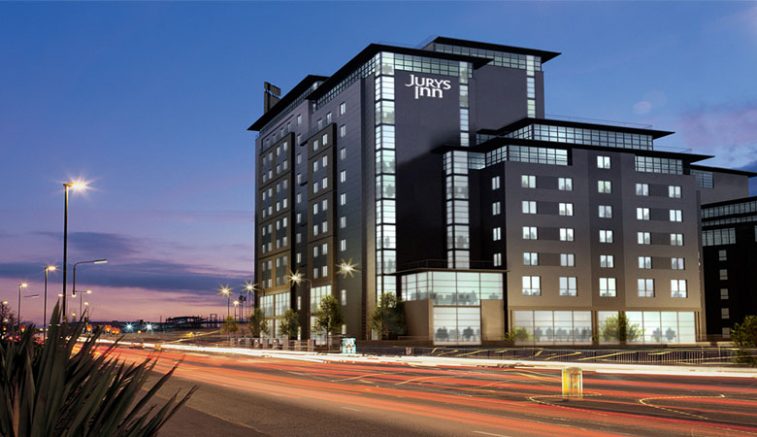 Content Guru, the leading cloud contact centre provider, has announced it is working with Jurys Inn and Leonardo UK & Ireland, the leading hotel group operating across the UK, Ireland and Czech Republic, to service its global customer base from a new contact centre in Cebu, Philippines.
Deployed within a week, the flexibility, scalability and agility of Content Guru's stormⓇ platform meant Jurys Inn maintained an optimised service for all customers during a time of significant uncertainty, delivered by agents in a new Philippines-based contact centre now able to work remotely.
Jurys Inn and Leonardo UK & Ireland have 48 hotels, over 10,700 rooms and around 4,000 employees, and are committed to ensuring all its customers have 24/7 access to voice contact channels with a consistently excellent experience on every call. This has been of paramount importance in the decade Jurys Inn has been working with Content Guru. However, with call volume increases of 300-400% due to travel uncertainty around the COVID-19 pandemic, maintaining this high level of support for customers seeking to change, amend and cancel upcoming business, leisure and corporate reservations has been vital. By deploying a scalable and agile omnichannel contact centre environment with Content Guru, Jurys Inn has maintained complete operation of its contact centre across all channels and significantly minimised call duration for customers contacting the hotel group directly.
Speed of deployment for the new contact centre, set up in partnership with Fusion – a BPO providing agents to answer enquiries – was crucial. Utilising Web Real-Time Communication (RTC), the platform means all contact centre agents can access the same browser-based interface they would in a physical office, with effective security and the ability for supervisors to monitor and support agents in the same way while they work from home. Running on low bandwidth, the solution keeps agents fully operational despite the typically poor internet connectivity in Cebu.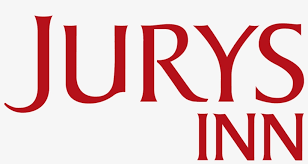 Adrian Bingham, Head of Customer Contact and Data Integration at Jurys Inn, said,
"Working with Content Guru for our new contact centre in Cebu was absolutely painless,"
"I've worked on a range of offshore contact centre projects during my career and I have never known a transition of this scope to happen so quickly or smoothly."
"Despite the growing pressure and uncertainty in these unprecedented times, within a week of starting the new deployment – if that – Content Guru had our phones ringing in the Philippines. The fact that we have not had any issues since – particularly with the poor internet in the area – is testament to the robust nature of the platform," continued Bingham.
"This comes at a crucial time for Jurys Inn and our customers. The foundations we have laid now will prove pivotal in the coming months, both as we continue to support our customer base through this pandemic and by ensuring we are one step ahead in preparing for operations to return to normality as travel restrictions are gradually lifted across the globe," Bingham concludes.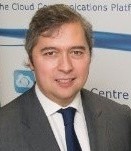 Martin Taylor, Deputy CEO and Co-Founder at Content Guru, commented,
"Our award-winning Contact Centre-as-a -service (CCaaS) solution means Jurys Inn can deliver the same high quality customer experience the group is known for, even in a time of vastly increased demand,"
"Jurys Inn agents based around the world can take calls whether they are on-site or at home, without compromising the experience for customers calling in to the contact centre," Taylor concludes.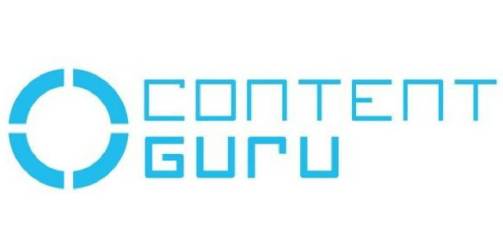 A leader in cloud communications, Content Guru supplies mission critical Customer Engagement and Experience solutions for hundreds of large organisations across the globe.
Content Guru's cloud-first platform, stormⓇ, offers virtually limitless scalability, unmatched integration capabilities and industry-leading AI. Content Guru ensures contact centres meet the needs of every customer, seamlessly. storm is used by hundreds of organisations across Europe, the US and Asia-Pac, in sectors ranging from finance and government through to travel and utilities.
For additional information on Content Guru view their Company Profile