Contact centres stay secure with Eckoh's CallGuard Remote and ChatGuard

Contact centres that take payments and are using home-working agents during the COVID-19 crisis, have found a way to stay open by using CallGuard Remote to secure phone payments  and ChatGuard for web chat payments.
Since the start of the COVID-19 crisis, organisations across all sectors have faced a tough challenge – how to continue serving their customers to the same standard, when their customer service representatives are based at a remote or home-working location. The need to meet this challenge has led to a surge in orders and interest for Eckoh's patented CallGuard Remote solution, which allows them to carry on taking payments over the phone securely.
CallGuard Remote has been available for over three years, tried and tested by organisations in sectors such as utilities, retail, insurance and financial services that need a more flexible way to guarantee security, wherever they base their staff. Developed and used within Eckoh's own PCI DSS compliant contact centre, the solution is quick to install and can easily be enhanced to extend to a premised location at any time. This gives businesses a short, medium and long-term strategy for coping with any situation.
In addition to the phone channel, the extraordinary lockdown situation has also driven demand for other agent-assisted digital channels to be operated from home, such as web chat. While in a web chat conversation, agents may offer customers a link to a separate payment page to complete a transaction. However, Eckoh's ChatGuard makes the experience seamless by providing a secure and compliant payment form within the chat conversation itself. This means the customer can pay and continue the conversation without distraction, thereby also maximising sales.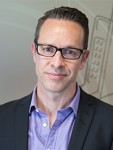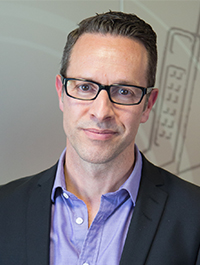 Nik Philpot, CEO of Eckoh, said,
"The trend for home-working has been growing steadily over recent years but the recent crisis has seen a sudden rise in mobilisation to this way of working which has caused this upswing."
"In these challenging times, businesses want to retain great customer service and keep commerce flowing but they can't compromise on security; and controls have to be watertight. Deploying quickly shouldn't mean organisations need to take risks with security, so we're really happy that we've been able to assist businesses in a short timeframe with CallGuard Remote and ChatGuard to continue to trade securely with a proven product, and one that we ourselves use."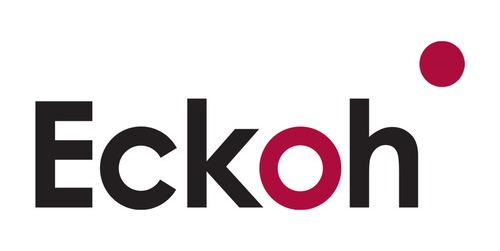 Eckoh is a global provider of Secure Payment products and Customer Contact solutions, supporting an international client base from its offices in the UK and US. Our Secure Payments products help our clients take payments securely from their customers through all engagement channels. The products, which include the patented CallGuard and ChatGuard, can be hosted in the Cloud or deployed on the client's site and remove sensitive personal and payment data from contact centres and IT environments. They offer merchants a simple and effective way to reduce the risk of fraud, secure sensitive data and become compliant with the Payment Card Industry Data Security Standards ("PCI DSS") and wider data security regulations. Eckoh has been a PCI DSS Level One Accredited Service Provider since 2010, securing over £2 billion in payments annually.
Eckoh's Customer Contact solutions enable enquiries and transactions to be performed on whatever device the customer chooses, allowing organisations to increase efficiency, lower operational costs and provide a true Omnichannel experience. We also assist organisations in transforming the way that they engage with their customers by providing support and transition services as they implement our innovative customer contact solutions. Our large portfolio of clients come from a broad range of vertical markets and includes government departments, telecoms providers, retailers, utility providers and financial services organisations.
For additional information on Eckoh visit their Website or view their Company Profile