NICE Launches CXone@home to Enable Immediate Contact Centre Transition to Work-From-Home in Response to COVID-19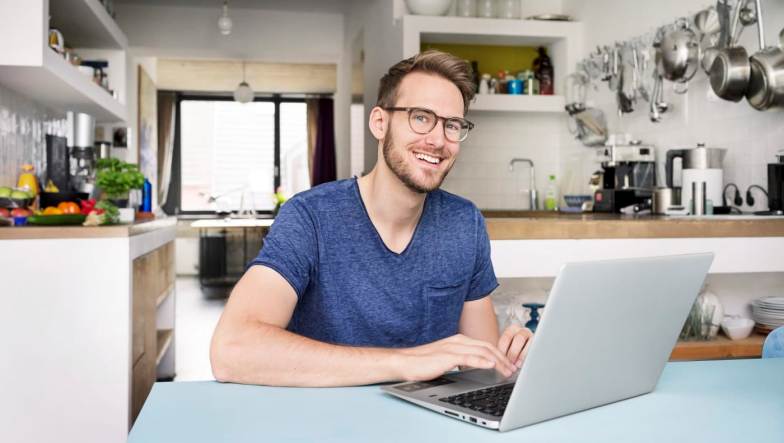 NICE have announced CXone@home, a limited time offering to support organisations and contact centres in their challenging time, as they respond to COVID-19.
CXone@home cloud native offering is designed to enable contact centres to transition their workforce to work-from-home in 48 hours or less. CXone@home is also available to organizations with on-premises infrastructure that still do not use CXone and enables expediting their response to COVID-19. CXone@home is offered to them with no commitment, no contract and free for 45 days. Powered by the state-of-the-art CXone cloud platform, CXone@home key functionality includes ACD/IVR and Audio Recording with no maximum seat limits, 99.99% availability and E-learning for agent onboarding.
The contact centre industry is facing its biggest challenge ever, transitioning more than 15 million office-based employees to work-from-home, as it's required to balance safety with maintaining critical service to hundreds of millions of citizens. Organizations who already adopted CXone were capable of making this transition in a matter of hours in the last 2 weeks. With CXone@home, every contact centre that uses legacy on-premises technology can now complete the mission of work-from-home in 48 hours and at no cost.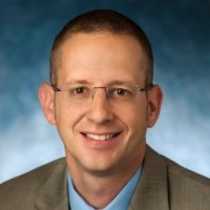 Barak Eilam, CEO, NICE," commented,
"During this time of uncertainty related to COVID-19, it is especially hard on contact centres that are at the heart of organizations,"
"As we speak, our customers are racing to transition employees to work from home to maintain business continuity and handle spikes in interaction volume. NICE is taking this important step with CXone@home to do our part, removing barriers and giving organizations the tools they need, as they rapidly respond to a changing world."

For additional information on CXone@home Click Here
NICE is the world's leading provider of both cloud and on-premises enterprise software solutions that empower organizations to make smarter decisions based on advanced analytics of structured and unstructured data. NICE helps organizations of all sizes deliver better customer service, ensure compliance, combat fraud and safeguard citizens. Over 25,000 organizations in more than 150 countries, including over 85 of the Fortune 100 companies, are using NICE solutions.
For additional information on NICE visit their Website