NICE inContact Introduces CXone – the World's No. 1 Cloud Customer Experience Platform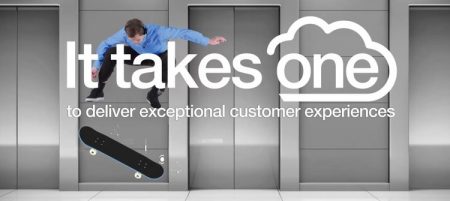 CXone is a fully-integrated and open cloud contact centre platform combining the industry's leading Omnichannel Routing with the foremost technologies in Workforce Optimization, Analytics, Automation and Artificial Intelligence.
The world's No. 1 cloud customer experience platform is here. NICE have announced today the launch of NICE inContact CXone™, the cloud platform that empowers organizations to provide an exceptional customer experience by acting smarter and responding faster to ever-changing consumer expectations.
CXone provides extensive functionality that meets the needs of organizations of all sizes by combining best-in-class Omnichannel Routing, Workforce Optimization, Analytics, Automation and Artificial Intelligence. CXone runs on AWS, utilizing microservices, and is based on an open, cloud native foundation, which provides full elasticity, rapid turn up and unparalleled reliability. Furthermore, CXone includes hundreds of APIs and enables integrations with dozens of partner solutions as well as customer-specific extensions, creating a broad technology ecosystem that extends its capabilities.
Organizations migrating to CXone will now benefit from capabilities available only in a true unified cloud platform. They can now:
– Increase and reduce size with full elasticity to address immediate operational needs in a pay as you go model
– Focus their energy on customer experience innovation rather than on infrastructure integrations
– Connect customer journeys in a highly personalized way across all channels
– Turn smart, state-of-the-art analytics insight into results in real time
– Unlock employee potential, and engage, motivate, and optimize the workforce
– Streamline processes and interactions using machine learning, artificial intelligence, and robotic automation
– CXone provides organizations with a clear and easy migration path from legacy on-premises and hosted solutions to a full, cloud native environment. This can be done at their own pace and while protecting existing investments.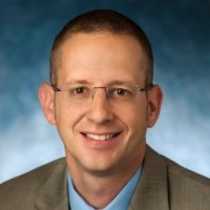 Barak Eilam, CEO, NICE commented,
"In today's demanding environment, business as usual is no longer an option. Organizations are expected to constantly evolve and transform themselves to meet consumer demands. Using outdated technologies that require extreme integration efforts and long upgrade cycles cannot address the current demands of the market.
"With NICE inContact CXone, organizations can now focus on day-to-day customer experience innovations rather than investing their energy in infrastructure integrations. The CXone platform allows them to rapidly and dynamically adapt their customer experience programs, act smarter to deliver a personalized journey across channels and touch points, and respond faster due to the agility of the platform's cloud infrastructure. These will be the key attributes of today's and tomorrow's industry leaders.
"CXone is the outcome of the work of hundreds of engineers from NICE, inContact, and Nexidia, working together to merge the best and most advanced technologies into one cloud platform from one vendor."
NICE inContact CXone offers a unique set of capabilities, now available for the first time as part of a single true cloud platform:
Complete, best-in-class cloud customer experience solutions
– Unified, enterprise-grade cloud native contact center applications, running on AWS, including Omnichannel Routing, Omnichannel Analytics, Recording, Workforce Management and Quality Management
– Integrated Analytics and AI capabilities, including Interaction Analytics, Desktop Analytics, Customer Journey Analytics and VOC Analytics
– Real-time interactions routing based on customer intent and employee persona, allowing personalized customer experiences
– Powerful Real-Time capabilities including real-time insight, employee guidance, and Real-Time Authentication
A single cloud native platform
– Full scalability and elasticity – grow or reduce your business as needed by paying as you go, based on what you use
– Fast turn ups – average of 60 days to be up and running
– Automatic upgrades – always be on the "latest and greatest" release
– DR and Redundancy – 99.99% guaranteed availability
– Integrated voice infrastructure and monitoring with the industry's only voice service level agreement (SLA)
– Open and extensible with over 250 APIs and 65 development partners
A clear migration path
– Protect current investment – by combining on-premises and cloud native solutions in one platform
– A powerful roadmap to transform your business to full cloud native infrastructure
---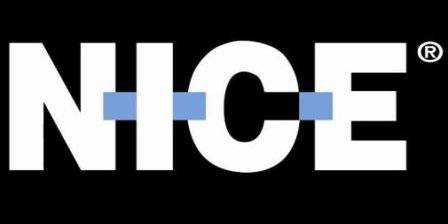 Additional Information
For additional information on CXone Click Here