Outsourced customer contact specialist Echo Managed Services has appointed a programme director to deliver its new cloud-based billing solution for the global utility market.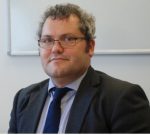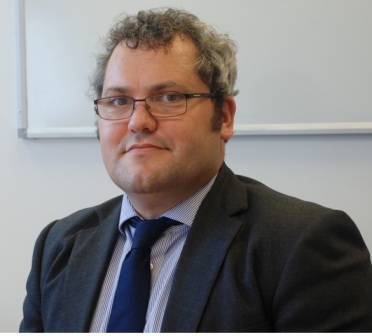 Greg Horne has been appointed to drive forward the ambitious programme for the next generation system, which delivers multi-billing functionality while also offering tailored, localised features.
He is leading the solution development alongside the experienced team behind Echo's current market leading UK water billing solution, RapidXtra.
With more than 18 years' experience in technology and IT, Greg will be responsible for ensuring the programme runs smoothly and will oversee the delivery of the core platform, which will provide flexible, accurate and compliant billing functionality, and deliver an exceptional customer experience.
Greg joins from Affinity Water where he drove multiple transformation programmes, gaining extensive experience in engineering digital solutions with multi-disciplined teams for global and start-up level businesses.
Commenting on his appointment, Greg Horne said:
"I'm delighted to be working with Echo on this exciting project, which will deliver a whole host of new benefits to utility companies.
The project is now well underway as we move into implementation phase, and we're looking forward to revealing the new, cloud based, SaaS platform to the global market."

Nigel Baker, managing director at Echo Managed Services, said:
"We're extremely pleased to have Greg on board with his wealth of experience and expertise. This is a key strategic programme for the business and Greg's extensive background makes him the ideal candidate to run with this exciting new venture.
"In delivering the new system Greg will be harnessing the expertise of the same team that developed our market leading UK water billing software RapidXtra and we are confident the new system will provide comprehensive 'out of the box' functionality that can be easily implemented into companies looking to improve their billing and customer service solutions."
---
Additional Information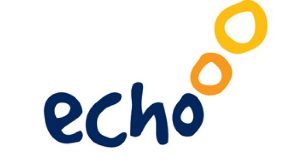 Echo Managed Services is a specialist outsourced provider of complex multi-channel customer contact services, comprehensive debt recovery solutions and the developer of the market leading water customer care and billing system, RapidXtra. Echo combines best practice technology and processes with highly skilled and knowledgeable people to provide public and private sector organisations with end-to-end customer contact capabilities.
For more information on Echo Managed Services Click Here