Britannic Technologies Launch Free INBOX Software & Support during COVID-19 Pandemic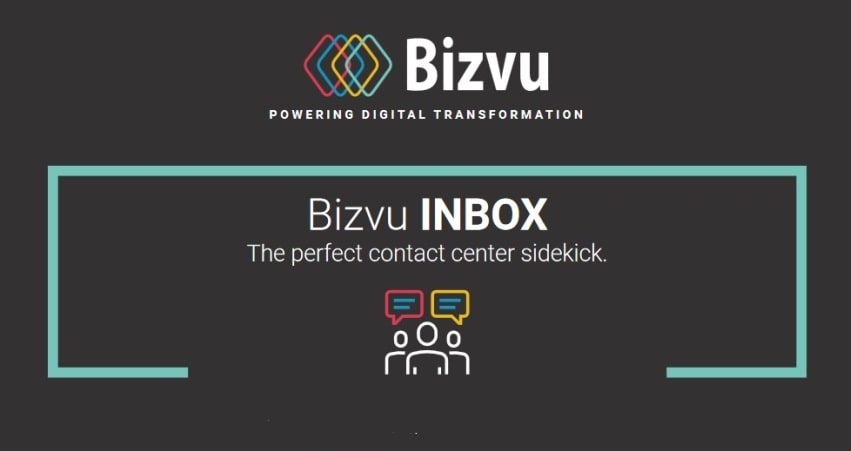 Britannic Technologies, have announced they will be offering free software and support to help contact centres, companies and organisations manage unprecedented levels of digital interactions during the COVID-19 pandemic.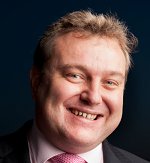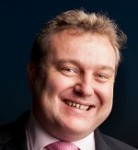 Jonathan Sharp, Director, Britannic Technologies commented,
"A lot of public sector organisations, housing associations, charities, finance and insurance companies, suppliers, distributors and pharmacies are experiencing high levels of customer enquiries that are proving difficult to manage and respond to especially with distributed and reduced workforces.
We wanted to offer our new software solution, INBOX for free with support to help manage digital interactions to ensure that the business is operating as usual *. By automating processes you can streamline operations to reduce costs, increase efficiencies without impacting on the business's performance or customer experience."
The INBOX solution is a SaaS application that is hosted in Google Cloud therefore meeting data sovereignty and security requirements, this enables rapid deployment and limitless scaling.
INBOX resides outside the contact centre acting as a triage, processing large volumes of digital interactions such as email, web chat, social messaging or WhatsApp messages presenting the agent with a single screen of all digital communications. INBOX enables businesses to only allocate human agents to deal with real time urgent enquiries, handing over the other requests to INBOX where it automatically reads content, context and sentiment and can respond automatically using set bespoke answers from templates. It can also prioritise and categorise, and create queues and tickets for fulfilment.

Neil Whitaker, Head of IT, Sunspot Tours & Mercury Holidays, commented,
"In the most challenging business climate we have ever seen, the biggest gain for us implementing the INBOX is efficiency. We have automated the organisation of our workload during this hectic time and now have the ability to implement self-service for our customers which will lead to improved efficiencies and vast cost-savings,"

For additional information on Britannic Technologies' INBOX Click Here
*No licence or transaction charges until 1st August 2020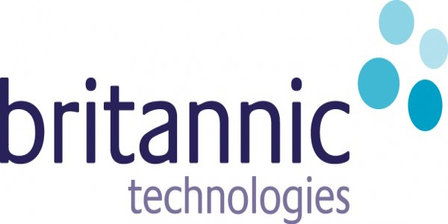 Britannic Technologies is an award-winning specialist in voice communications, systems integration and managed services with over 30 years' experience in telecommunications. Its technical expertise and consultative approach has helped hundreds of midsized UK businesses with their digital transformation.
Working with customers to understand their business goals, processes and culture, Britannic develop digital strategies, tailored to each client's needs. As leaders in innovation, Britannic is proud to bring disruptive technologies, such as artificial intelligence, web real time communications and robotic automation processing to customers.
Britannic partners with industry-leading vendors such as Mitel, Avaya, Microsoft, Red Box, ComputerTel and Bizvu. Trailfinders, North Herts District Council, Markerstudy Group and the Kennel Club are just a few of the customers that have transformed their contact centres with Britannic.
For additional information on Britannic Terchnologies visit their Website or view their Company Profile