Britannic Named Supplier on Crown Commercial Service's Network Services 3 Framework 
Facilitating the Procurement of UC, CC and CPaaS Solutions to the Public Sector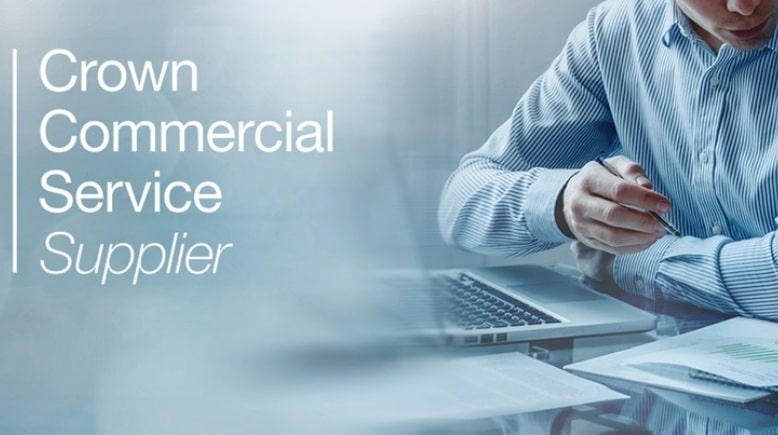 Britannic, award-winning specialists in business communications, systems integration, digital transformation, and managed services, have announced it has been named as a supplier on Crown Commercial Service's Network Services 3 framework (RM6116) for the following Lots:
– Lot 3b – Communication Platform As A Service
– Lot 4b – Digital Communication Services (Unified Communications)
– Lot 4c – Contact Centre Services
Crown Commercial Service (CCS) supports the public sector to achieve maximum commercial value when procuring common goods and services. In 2022/23, CCS helped the public sector to achieve commercial benefits equal to £3.8 billion – supporting world-class public services that offer best value for taxpayers
CCS is helping the public sector to adapt and make the best use of technology and innovative solutions within the modern hybrid workspace. Under CCS's Network Services 3 (NS3) framework, every public sector entity in the UK has access to communication solutions, cloud connectivity, audio and video conferencing, and advanced technologies like the Internet of Things (IoT) and Smart Cities, which also encompasses radio and satellite networking.

Jonathan Sharp, CEO, Britannic commented,
"Being named as a supplier on CCS's Network Services 3 framework demonstrates Britannic's commitment and dedication to driving digital transformation in the public sector. With five decades of expertise in business communications, application development and our proven track record in innovative solutions, we are well placed to continue to deliver exceptional value and quality to the UK's Public Sector, powering the digital agenda and transformation of public services."
"Our successful placement in multiple lots highlights our broad capabilities and commitment to enhancing digital infrastructure and employee and citizen experience. We are proud to play our part to helping ensure the public sector benefits from the latest in communication technology and customer focused service."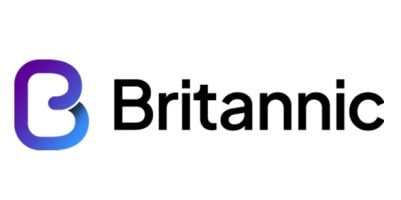 Britannic Technologies is an award-winning specialist in business communications, systems integration and managed services with over 30 years' experience in the ICT industry. Its technical expertise and consultative approach has helped hundreds of mid to enterprise sized UK businesses with their digital transformation.
Working with customers to understand their business goals, processes and culture, Britannic develop digital strategies, tailored to each client's needs. As leaders in innovation, Britannic is proud to bring disruptive technologies, such as artificial intelligence, web real time communications and robotic automation processing to customers.
Britannic partners with industry-leading vendors such as 8×8, Bizvu, BT, Calabrio, Cisco, Five9, Fortinet, Microsoft, Mitel, Uniphore and Zoom. Trailfinders, North Herts District Council, Markerstudy Group and Kent University are just a few of the customers that have transformed their communications systems with Britannic.
For additional information on Britannic view their Company Profile