Kuoni sets up new contact centre to help customers with their travel plans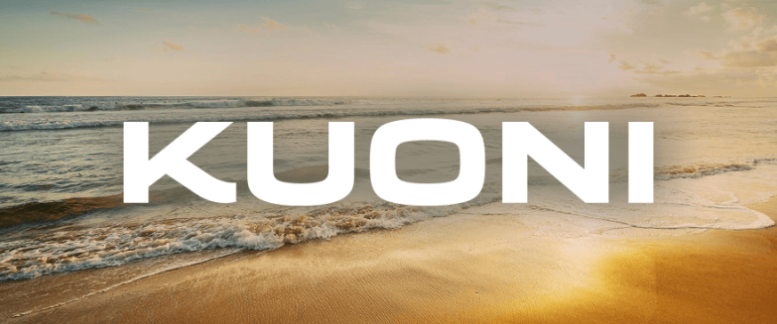 Luxury travel company Kuoni has today launched a new central contact centre, powered by a 40-strong team of well-travelled, highly experienced personal travel experts working from home.
The contact centre is open to help any customers with existing bookings and  help people to reshape their holiday plans alongside the COVID19 crisis.   The team will also be available for anyone planning ahead for 2021 holidays and may be looking for advice, inspiration and quotes.
Kuoni closed all its 48 stores this week but has reassured customers that they will continue to get seamless first-class service and support to help manage their travel plans.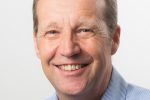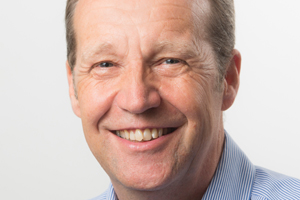 Kuoni CEO Derek Jones said:
"We're up and running with a new contact centre today backed by a talented team of travel experts who are in place ready to help people re-book, move travel dates or whatever is needed to help them through the current crisis.
Our priority is looking after our customers and our staff to keep everyone well and healthy, so we've worked quickly to get a central team up and running  straight away with everyone working remotely, but connected through technology."
Amongst all the crisis planning and support, we've still had a steady stream of people asking us about honeymoons, destination weddings and worldwide tours for 2021 and suspect over the next few weeks more people will want ideas and plans to look forward to once this is behind us."

For additional information on Kuoni visit their Website