Jabra White Paper: The Future of the Contact Centre – Key shifts and trends in the contact centre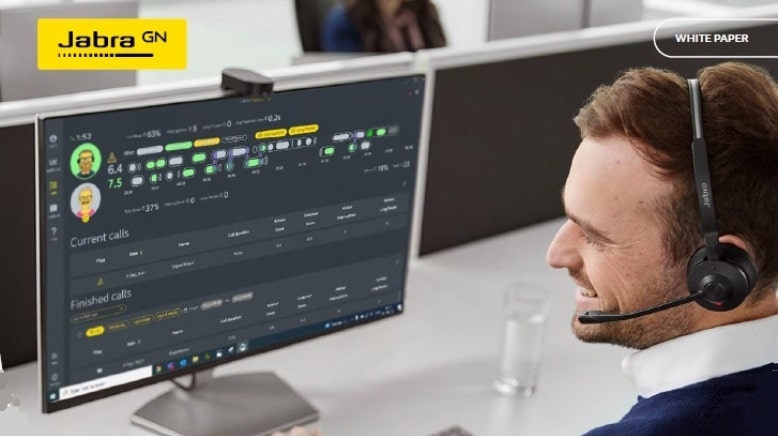 In 2022, the customer experience equation involves more complexity than ever before, from omnichannel challenges to the pace of change faced by customers and the issues with which they need assistance. In contact centres, call volumes are up, attrition is at an all-time high and artificial intelligence solutions have often fallen below the expectations of leaders who implemented them.
Now, as most regions restabilise from the pandemic and contact centres begin to explore their longer-term digital transformation, cloud adoption and workplace setups, the strategic decisions taken by leaders have become far more important. Knowing where to invest right now and how to stay ahead and lead in the customer experience is crucial.
Contact centre leaders need to prioritise their spend across technology, real estate, people and operations at a time when investments need to be future-proofed, despite rapid changes in business today.
However, this challenge is also an opportunity, as contact centre leaders who invest in the right areas, from agents to technology and specific artificial intelligence solutions, can get ahead and offer increased customer satisfaction, while reducing costs and keeping agents happier and more productive no matter where they're working from.
In this whitepaper, we'll discuss the key shifts and trends in the contact centre, as well as associated focus areas for investment to lead the post-pandemic customer experience.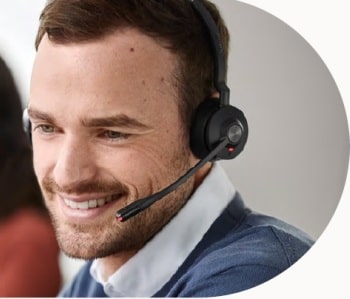 To Download the Jabra White Paper ' The Future of the Contact Centre  Click Here
Jabra is a world leading brand in audio, video, and collaboration solutions – engineered to empower consumers and businesses. Proudly part of the GN Group, we are committed to bringing people closer to one another or to whatever is important to them. Jabra engineering excellence leads the way, building on 150 years of pioneering work within GN. This allows us to create integrated tools for contact centers, offices, and collaboration to help professionals work more productively from anywhere; and true wireless headphones and earbuds that let consumers better enjoy calls, music, and media.
For additional information on Jabra view their Company Profile