The Power of Conversation in the Contact Centre
73% of decision makers state calls are becoming more and more complex.*
Now is the right time to be empowered with the right contact centre headset solution to significantly boost productivity, improve customer relations and drive efficiency.
81% of organisations with strong customer service abilities outperform the competition**
Using headsets in contact centres is common place, but other teams such as customer service advisors, internal support teams, traders and financial advisors will also greatly benefit from headset technology.
Noisy open plan offices and interruptions from colleagues are two of the biggest productivity killers in the workplace today. Jabra has the right solutions to help you combat these challenges.
---
Additional Information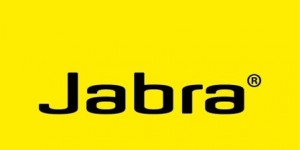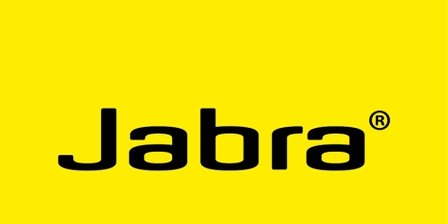 For additional information on how your contact centre can unleash the Power of Conversation please contact Jabra on 01784 220182 or Email
For additional information on Jabra visit their Website or view their Company Profile
* ICMI 2015
** Peppers & Rogers Group, Customer Experience Maturity Monitor, 2009