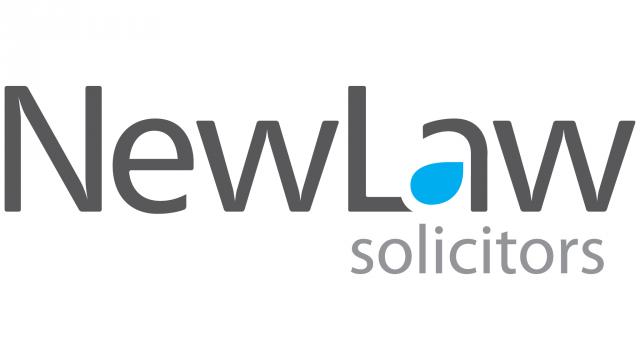 NewLaw Solicitors, the leading UK law firm headquartered in Cardiff, has appointed Gareth John Stone to the role of Contact Centre Manager, who heads up the business' First Response Unit.
The role will involve driving sales and service performance to ensure clients and partners receive a consistent and first class service, introducing and improving processes to operate more effectively both internally and externally, and a key focus, people development.
Gareth, 42, lives locally in the Vale of Glamorgan with his fiancé and 2 children and has over 14 years' experience within contact centres, ranging between financial services, healthcare and telecommunications.
Prior to his appointment with NewLaw, Gareth spent 3 ½ years working for a market leading medical supplies company as their Contact Centre Manager and during this time he played a key role in driving the business' sales and service performance to achieve record breaking year on year growth.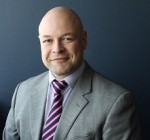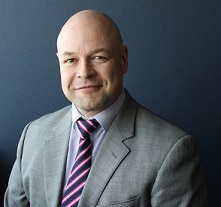 On his appointment, Gareth said
"I am delighted to be part of a growing and evolving business and am really excited about the challenge ahead of me. I have no doubt that with the right focus on people and performance we will go from strength to strength and grow even further."
Darren Pardon, Commercial Director at NewLaw commented,
"Gareth is a fantastic appointment for NewLaw Solicitors and I am confident that his significant experience in contact centre management will enable our First Response Unit to operate more effectively and drive the business forward."
---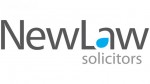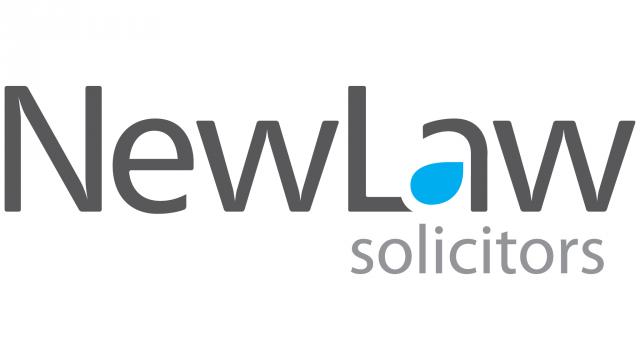 Additional Information

For additional information on NewLaw Solicitors visit their Website