Content Guru Announces That Jabra Headsets Are Now Certified To Work With storm®
Pioneer in cloud communications technology, Content Guru, has announced that Jabra, a world-leading brand in audio, video and collaboration solutions, is the first to have its headsets certified as interoperable with the storm® solution.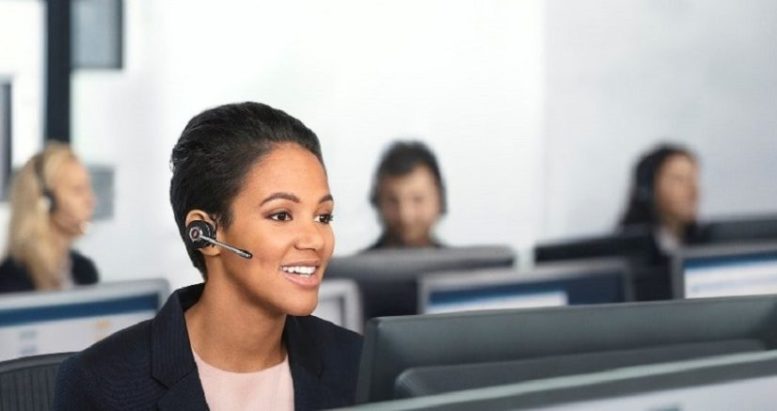 storm is Content Guru's award-winning contact centre as a service (CCaaS) solution, which is used by organizations across the globe to enhance agent experience and customer engagement. Throughout the pandemic, storm enabled organizations, including NHS England, Serco and UK Power Networks, to cope with huge increases in call volumes, while moving to a remote working model.
Content Guru chose Jabra's best-in-class audio solutions as the first headsets to be fully certified to work with storm due to its reputation for developing world-beating communications technology. storm is now compatible with Jabra's Engage 50, 65 and 75 headsets – a range designed to improve call quality in contact centres.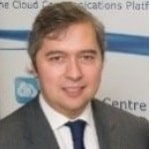 Martin Taylor, Deputy CEO and Co-Founder of Content Guru, commented:
"We are delighted to have Jabra on board as the first headset supplier to be certified as interoperable with storm."
"Combining our expertise in customer engagement with Jabra's superior audio quality and noise cancellation will enable organizations across the globe to enhance both their agent and customer experience offerings."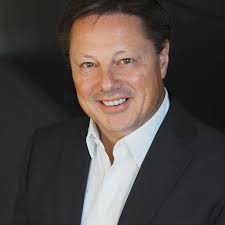 Nigel Dunn, Managing Director, EMEA North at Jabra, added:
"We're thrilled to be working with Content Guru to help businesses get the most out of their communication technology. Jabra's Engage Series Headsets offer a new level of integration with storm, improving collaboration and elevating the customer experience."
"Users can receive call notifications and take action directly from their headset, enhancing productivity at the touch of a button."



The GN Group, founded in 1869, operates in 100 countries and delivers innovation, reliability, and ease of use. GN employs 6,500 people and in 2020 reported annual revenue of DKK 13.4bn. The Jabra brand accounts for approx. DKK 8.7bn and employs 1,900 people. GN makes life sound better and is Nasdaq Copenhagen listed.
For additional information on Jabra view their Company Profile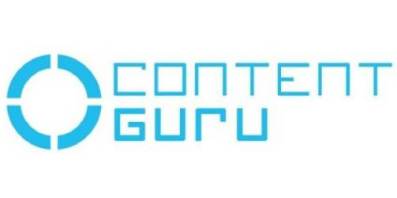 One of the world's largest suppliers of cloud contact centre infrastructure, Content Guru's award-winning Customer Engagement and Experience solutions are used by hundreds of leading enterprise and government organisations across the globe.
Content Guru's cloud-native omni-channel CCaaS solution, storm®, offers virtually limitless scalability, unmatched integration capabilities and industry-leading AI. Content Guru ensures contact centres and customer engagement hubs meet the needs of every user, seamlessly. storm is deployed in mission-critical applications across Europe, the US and Asia-Pacific, in sectors ranging from finance and healthcare through to government and utilities. Customers relying on storm include Sodexo, Chubb, Serco and NHS England.
For additional information on Content Guru view their Company Profile