How Royal London's Contact Centre was Transformed with the implementation of WFM by Business Systems using Calabrio Teleopti Workforce Management.
About Royal London – Founded in 1861, Royal London are the UK's largest mutual life, pensions and investment company. Their well-known reputation for excellent customer service and mutuality ensures their customers can save for the future and invest with confidence and clarity.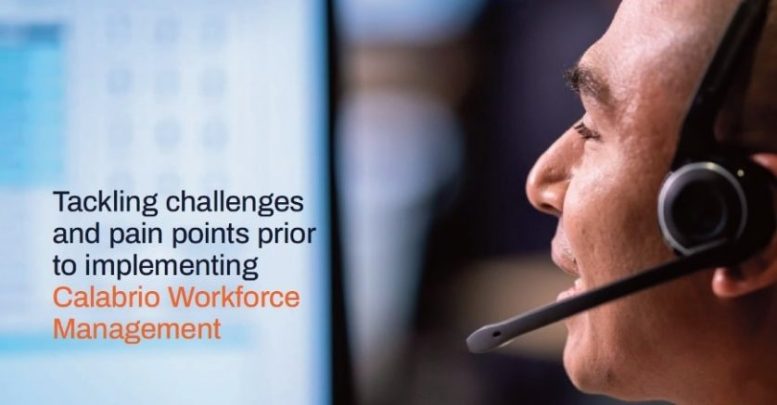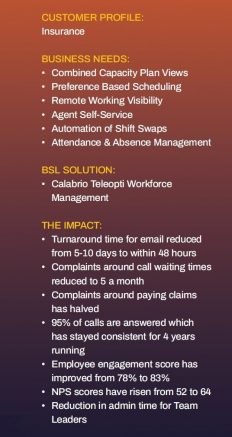 To service their customers efficiently, Royal London operates from three business units:
» UK – Offerings are built for customers who are in the Accumulation and protecting life stage, or alternatively in the Decumulation and later life stage.
Product, marketing, digital and other customer experience experts within the life stages ensure customer needs are met with a combination of products, services and supporting systems.
» Ireland & Asset Management – Run as relatively stand-alone business units each led by a member of the Group Executive team. This unit still supports enabling functions dedicated to supporting the life stages.
Sitting across these main divisions is Group Operations. Prior to implementing Calabrio Teleopti Workforce Management from Business Systems, Group Operations was an outdated administration centre. However, with a boost of funding, the 'capacity planning project' was kickstarted to help centralise resource planning activities across multiple teams, sites and functions.
Dealing with over 2 million telephony contacts per year and 4 million multi-channel transactions (mainly consisting of email and whitemail) often resulting in up to 20 different touchpoints, the organisation needed a way to streamline processes and ensure the right agents were in the right place at the right time.
Royal London were struggling with challenges around visibility of operations and the need to centralise their resource planning activities across multiple sites, teams, and functions. They recognised the need for a Workforce Management solution to resolve many of the pain points they were faced with.

To Download the full Royal London Case Study Click Here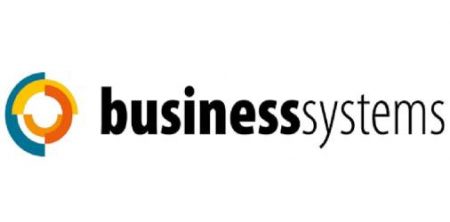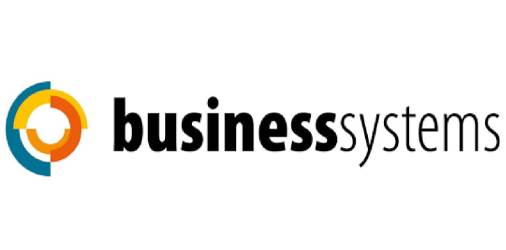 Business Systems (UK) Ltd specialises in providing mission critical Enterprise Communications Solutions to enable digital transformations for trading floors, contact centres and public sector customers. Focused on three core offerings, Business Systems provide Monitoring & Compliance and Workforce Engagement Management solutions along with the underlying Cloud Communications software and infrastructure needed to deliver them.
The company has built an impressive reputation for implementing complex projects on time and counts among its customers many Global Tier One banks and top blue-chip institutions including the Bank of England and Standard Life.
Today the company ranks as one of the most experienced systems integrator and service provider with expertise spanning systems design, project management, implementation, and ongoing service delivery.
For additional information on Business Systems visit their Company Profile