Content Guru Extends storm's Sentiment Analysis Capabilities Through Jabra Engage AI Integration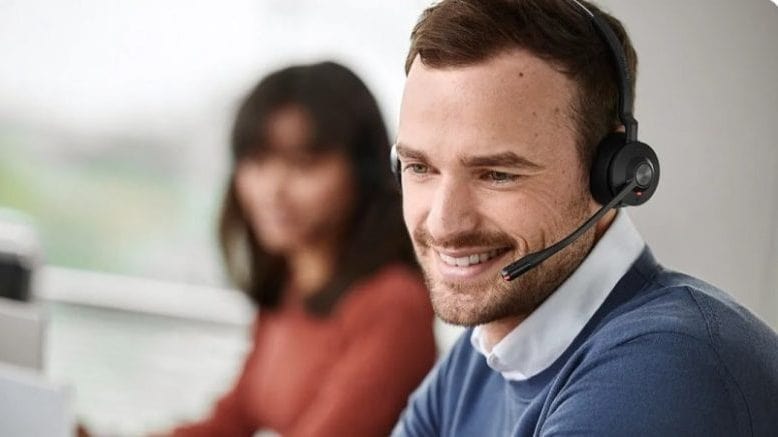 Content Guru has announced the integration of the sentiment analysis software Jabra Engage AI into its storm® platform. The Engage AI solution, developed by the leading audio, video and collaboration solutions provider Jabra, uses artificial intelligence to analyze tone of voice in real time. As a result, organizations are able to better understand and support their agents and in turn improving customer and contact centre agent experiences.
The addition of Jabra Engage AI further extends storm's existing sentiment analysis capabilities and supports agents both working remotely and in physical contact centres. Understanding sentiment analysis is even more critical with the rise of hybrid working and remote agents. The real-time tone analysis gives engaging, motivating feedback to agents and personalised, data-driven insights to supervisors, without the need for transcribing and recording. Since the solution launched in September 2022, 86% of supervisors felt better connected to their teams thanks to Engage AI.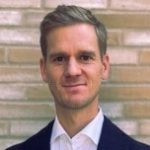 Andreas Orebo Wenzel, Head of Call Centric Business Unit at Jabra commented:
"We're thrilled Engage AI will be available to Content Guru customers through the storm platform.
Since its launch, customers using Engage AI have reported shorter, better calls with more motivated, self-aware agents. Synergizing the capabilities of storm with Engage AI enables organizations to reap the benefits of our enterprise-grade cloud technology and innovative real-time tone analysis."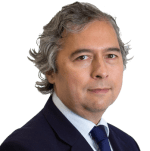 Martin Taylor, Co-Founder and Deputy CEO at Content Guru explained:
"Our longstanding relationship with Jabra continues to deliver first-class CX through a single platform.
We pride ourselves on offering best-in-class integrations to organizations, expanding the range of functionality and ensuring high-quality CX consistent with any existing third-party platforms. storm's integration with Engage AI will enable businesses to enhance agent experience, and CX, in real-time."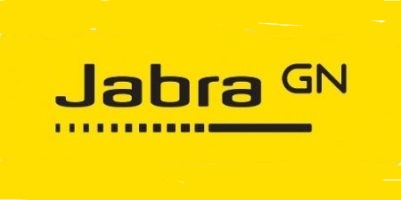 The integration is available now and can be purchased as an extension to storm's existing capabilities. All user devices require the installation of the Jabra Engage AI SDK and a compatible headset.
All leading headsets are compatible with Engage AI, including Jabra's entire headset collection.
To learn more about Engage AI visit the Jabra website or contact Lee Davis, Jabra Enterprise Software Sales Manager, EMEA North by email or telephone +44(0) 7717 290890.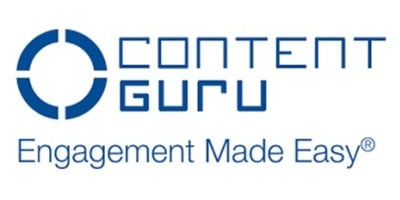 Content Guru ensures customer experience and contact centers meet the needs of every customer, seamlessly. storm is used by public and private sector organisations across the Americas, Europe and Asia-Pac, in markets ranging from finance and healthcare through to government and utilities. Public sector customers relying on storm for mission-critical services include the NHS, Serco and US Federal Government.
For additional information on Content Guru view their Company Profile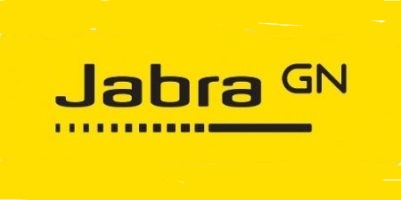 Jabra is a world leading brand in audio, video, and collaboration solutions – engineered to empower consumers and businesses. Proudly part of the GN Group, we are committed to bringing people closer to one another or to whatever is important to them. Jabra engineering excellence leads the way, building on 150 years of pioneering work within GN. This allows us to create integrated tools for contact centers, offices, and collaboration to help professionals work more productively from anywhere; and true wireless headphones and earbuds that let consumers better enjoy calls, music, and media.
For additional information on Jabra view their Company Profile