Jabra UK & Ireland Business Solutions has further strengthened its Channel and High Touch Sales teams with key new hires
Jabra UK & Ireland are delighted to confirm a number of changes within their UK Sales teams.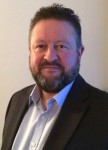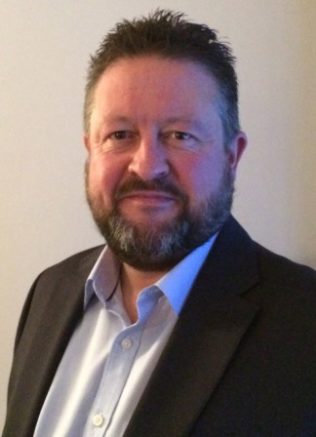 Jabra announced that Rick Wallis has been appointed to the role of Channel Sales Director UK&I, to lead Jabra's UK Channel strategy.
Rick joined Jabra only seven months ago as Business Development Manager – SI Channel, having previously been Head of Sales for the VAR, SI and Mobile Specialist Reseller channels at Brother and UK Sales Director for NEC IT Platform Solutions.
In his new role Rick will have a responsibility for channel relationships, partner development and management of the Jabra UK Channel Sales Team, taking over the role vacated by Robert Stockford, who left Jabra in May.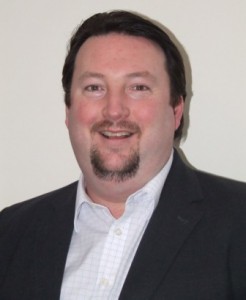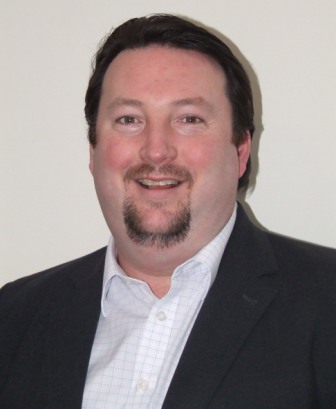 Jabra have also promoted Lee Davis to the role of Head of Telco UK&I, a strategic area of focus for Jabra.
Lee will concentrate on creating a strategy and executing a plan to grow our Telco partner-base with the support of Kelly Dickson, Jabra Telco Account Manager.
Prior to his new role Lee, who has been at Jabra for nearly five years, was Jabra UK Telco Account Director.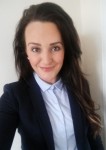 In addition to celebrating these two promotions, Jabra are also pleased to announce the appointment of Natasha Munro who joins as Scotland Account Manager.
Natasha was previously at Misco and in her new role will work with John Nesbitt, Scotland and Ireland Sales Manager to expand Jabra's end-user base within the Scottish region and provide new opportunities to our channel partners.
Nigel Dunn, Managing Director, Jabra UK & Ireland, commenting on the internal promotions and the new appointments said,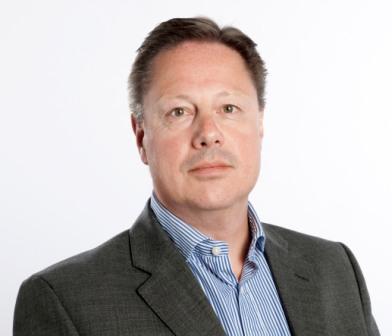 "We are delighted to promote two members of the Channel Sales Team into key roles within the UK&I sales organisation.
"Both Rick and Lee have contributed significantly to the development of our SI and Telco partner-bases respectively and promoting them into strategic roles will further strengthen our existing relationships whilst developing new ones, in order to continue to gain market-share so as to achieve our goal of being UK&I market leader in audio devices by end 2017. The appointment of Natasha into the High Touch role in Scotland also provides Jabra and our channel partners with growth opportunities in this region."
---
Additional information
Both Rick and Lee's new roles are effective immediately.
Natasha undertook a series of induction and training sessions at Jabra UK & Ireland head office in Langley, Berkshire last week and is now engaged in introduction meetings with Jabra customers.
For additional information on Jabra visit their Website or view their Company Profile