Interactive Intelligence Positioned as a Strong Performer for Workforce Optimisation Solutions by Independent Research Firm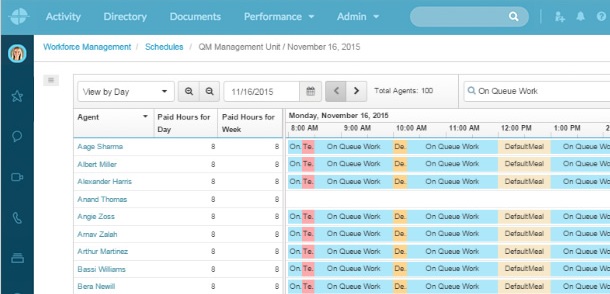 Interactive Intelligence Group Inc,  a global provider of cloud services for customer engagement, communications and collaboration, has been ranked a strong performer by Forrester Research in The Forrester Wave™: Workforce Optimisation (WFO) Suites, Q3 20161.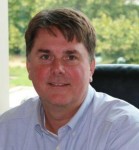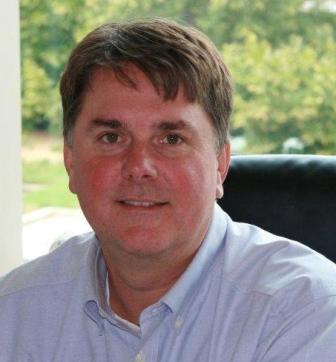 Ric Kosiba, Interactive Intelligence vice president of Decisions commented,
Our ranking as a 'strong performer' underpins the success our nearly 3,000 WFO customers have experienced as a result of our all-in-one solution,"
"By enabling businesses to analyze employee performance in order to make accurate predictions on a daily, weekly, monthly and even yearly basis, our WFO customers have been able to exceed operational goals while optimising costs."
Forrester gave Interactive Intelligence the maximum score possible in the strategic planning criterion. According to the report, Interactive's "all-in-one suite includes a powerful strategic planning tool with the ability to analyze profitability by metrics such as service level."
"By deploying our strategic planning application, Interaction Decisions™, our customers consistently save between 5 and 10 percent in labor costs and receive a full return on investment within six months," Kosiba said. "It allows for rapid scenario development and archiving for future comparison, which helps forecast staffing needs, develop efficient just-in-time hiring and overtime plans, as well as project and maintain an accurate budget."
Forrester also ranked Interactive Intelligence highest overall in the commercial model criterion.
"We believe our high commercial model score reflects our affordable and flexible pricing options," Kosiba said. "We offer very competitive pricing for our on-premises WFO customers, as well as a flexible and affordable subscription model for our cloud-based customers. In either scenario, customers only pay for the applications they require, resulting in a high value proposition."
Additionally, the company's interaction recording capability received a four out of a possible five score. According to Kosiba, "One significant benefit we offer is true multichannel recording functionality that's built into our platform, which enables quality assessment across all channels."
Interactive Intelligence offers WFO functionality as part of its on-premises customer engagement software suite, and as part of both its public and private customer engagement cloud offerings. Interactive's WFO offering includes interaction recording, quality monitoring, workforce management, strategic planning, real-time analytics, performance management and customer surveying.