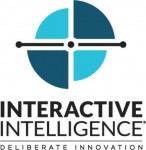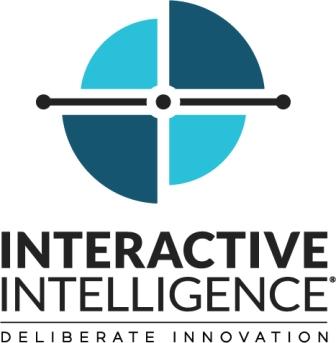 Interactive Intelligence – The complex service operations businesses deal with today demand a broader view of workforce management: a new one that fully embraces the concepts of strategic planning within the definition. Workforce management and strategic planning are not two separate processes or systems. They are two components that work together to solve a single problem in the contact center. Learn more about this whole new approach, from Ric Kosiba, Ph.D., and Brian Spraetz of Interactive Intelligence.
Company Overview
Interactive Intelligence Group, Inc. is a global provider of contact centre, unified communications, and business process automation software and services designed to improve the customer experience.
Our Numbers
Founded in 1994 and backed by more than 6,000 customers worldwide, Interactive Intelligence is profitable and debt-free with 2013 revenues of $318.2 million, an increase of 34 percent over 2012.
Our Solutions
Our IP business communications solutions, which can be deployed in the cloud or on-premises, unify every aspect of contact center and enterprise interactions for reduced costs, simplified management, and improved customer service.
Contact Center – Cloud or on-premises, get everything your contact center needs to offer consistent, world-class service in a single-platform, all-in-one IP communications software suite.
Unified Communications – Support your entire enterprise with a single-platform, all-software IP PBX application suite that easily integrates with your existing business applications.
Business Process Automation – A unique and cost-effective communications-based process automation application that applies proven contact center technologies to capture, prioritize, route, escalate, track and manage work throughout the entire business process lifecycle.
For additional information see Interactive Intelligence's Website or view their Company Profile