Aspect Software appoints at senior leadership level to drive growth of digital identity division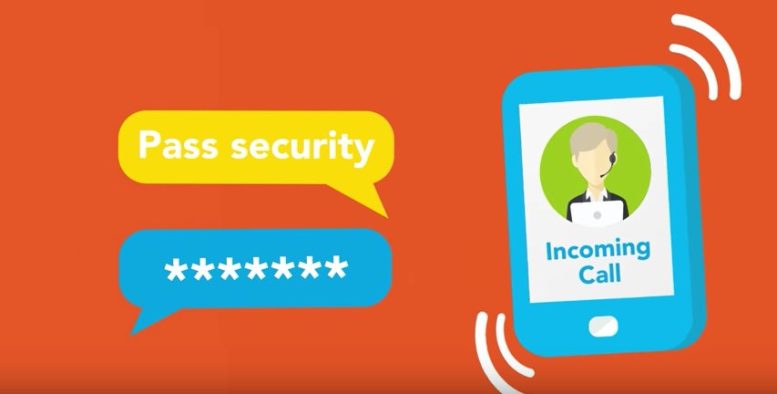 Aspect Software, a leading provider of fully-integrated consumer engagement, workforce optimisation and self-service solutions, has announced the appointment of Maxine Allard to the role of Senior Director, Digital Identity, EA. As part of an expansion of the company's digital identity division, Maxine's appointment comes ahead of an aggressive strategy to drive sales of Aspect Verify, focusing initially on the UK and Africa.
Although perhaps better known for its award-winning contact centre and workforce optimisation solutions, Aspect Software has been increasing its presence in digital identity verification and fraud prevention solutions. Aspect is already providing these services to many financial institutions and will soon be announcing solutions for retail, gaming and other industries.
The Aspect Verify solution proactively monitors, identifies, prevents, and notifies users of fraudulent transactions. Incidents of fraud inevitably have an adverse effect on customer experience, so Aspect Verify enables businesses to manage the on-going communication with customers once fraud has been detected to help ensure customer positivity.
Bringing 20 years of relevant industry experience to her new role, Maxine, who originally joined Aspect in 2015, will work alongside Keiron Dalton, Senior Director of Customer Strategy and Innovation, leading a team that includes a newly-extended development lab based in Europe. As well as leading sales and building technology partnerships throughout the EA region, Maxine will work with mobile network operators and appropriate professional organisations in the pursuit of new opportunities.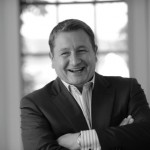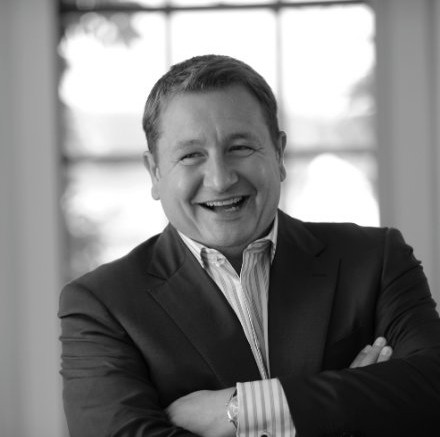 Stephen Ball, Senior VP of Europe and Africa at Aspect Software, said:
"Maxine brings with her an unrivalled depth of experience, particularly in financial services, and has been closely engaged in many of our recent Aspect Verify successes across the region.
Maxine has existing relationships with both clients and mobile network operators, as well as the wider Aspect Verify team and was, therefore, an obvious candidate for this role, which we consider absolutely critical to the future growth plans of the Aspect portfolio."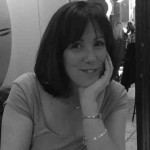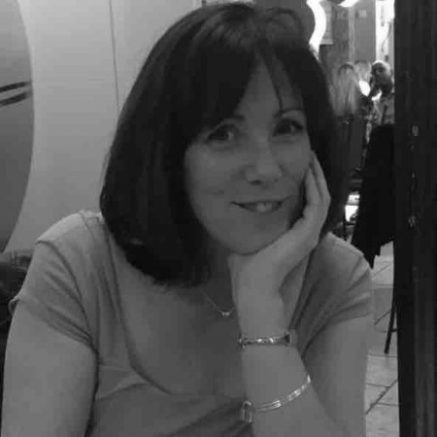 Maxine said: "Having seen the company grow throughout the time that I've been here, this role was a fantastic opportunity to be a part of the team leading Aspect into its next adventure.
Digital identity and fraud prevention are increasingly relevant to our clients as they continue their digital transformation journeys. Aspect's solution helps our clients create a secure, frictionless customer experience ensuring their customers' satisfaction at minimum risk.
This is an exciting and fast-paced part of our business and I am thrilled to be a part of it."
---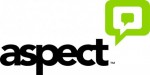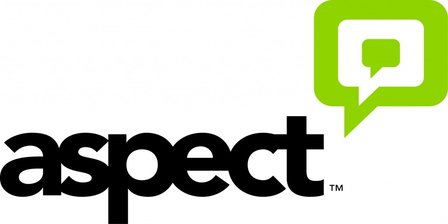 Additional Information
For additional information on Aspect Software visit their Website or view their Company Profile