Data breaches are one thing, lack of basic communications is another, says Aspect Software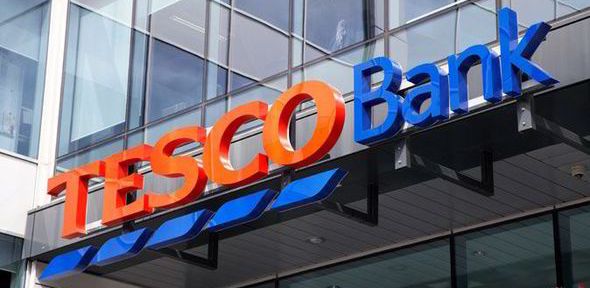 Regular customer communication in a crisis is central to maintaining trust in a brand
Getting customer engagement and service right when things go wrong are absolutely essential when it comes to rebuilding trust. This is according to Aspect Software, which has warned that the fall-out from the recent breach at Tesco Bank could be long lasting if the retailer fails to communicate effectively with its customer base.
Tesco Bank has stopped all online payments for its current account customers after money was taken from over 20,000 accounts. According to reports, some 40,000 accounts saw suspicious transactions over the past weekend. But while customers are still able to use their cards for cash withdrawals, Chip and PIN payments and bill payments, the bank has blocked its customers making online payments using their debit card.
Tesco Bank has more than seven million customer accounts and 4,000 staff and it has stated that it has been the victim of 'online criminal activity'. The UK's data regulator, the Information Commissioner's Office is now also looking into the case and could investigate if customers' personal data has not been kept secure.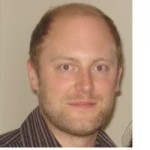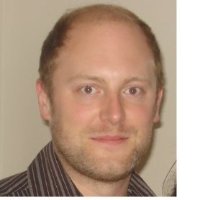 Keiron Dalton, Senior Director of Customer Strategy and Innovation at Aspect Software, stated:
"It should be alarming to the whole industry that we are still struggling to universally protect customers with even adequate levels of security when banking with a computer. Tesco is one of the most trusted brands in the UK and this has the potential to be hugely damaging to its reputation. Some security experts are saying that this is an unprecedented breach at a British bank. But what appears to be compounding the problem is a lack of customer communications.
"For many customers the first they heard that there was a breach was a text message from Tesco saying that there had been fraud on their account. But one look at social media today and you can see customers complaining not only about the breach, but the delays when calling the company's customer service line to find out whether or not their account had been affected.
"If a bank like Tesco discovers a fault with its banking service, it will dramatically reduce its complaints if it informs customers well before they are even aware of the problem. Letting customers know what has gone wrong in a friendly and informative manner will reduce the effort required by customers to find out themselves. If the bank does not inform its customers, the likelihood is that the customer contact centre could be flooded with calls, emails, and other interactions from irate customers, making the process to deal with each complaint more challenging. This pre-emptive solution can be applied to any market that provides a consumer service, and with the huge leaps in developments surrounding analytics technology – from voice, to Big Data capabilities; even combined with some of the more traditional Customer Relationship Management tried-and-tested strategies," Dalton added.
Dalton continued: "Businesses are starting to understand more and more how important reducing customer effort is. With customer engagement channels being easier to use such as click-to-chat, and social media interaction, customer effort has been dramatically reduced to the point where they don't need to pick up a phone anymore thanks to Omni-channel systems, automated self-service chatbots and advanced analytics.
"Through taking advantage of the technologies available and moving on from the culture of asking customers to exert effort to resolve issues, businesses can start to reduce customer complaints and retain customer loyalty in the long term. This breach is the latest in a long line of failures and breaches of banking IT systems, exposing thousands of customers to fear, uncertainty and doubt which is exacerbated by the communications failure.  Businesses cannot carry on like this because at the end of the day a business is built on trust and if that goes then a brand could be permanently tarnished," concluded Dalton.
---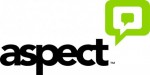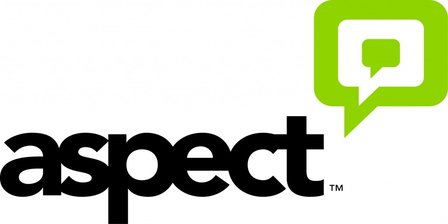 Additional Information
For additional information on Aspect Software visit their Website or view their Company Profile