Do Millennials Hate Your Customer Service? New e-Book from Interactive Intelligence
Are you doing everything you can to keep your customers satisfied? Presently, the millennial generation is making a big impact on how business is done. Technology evolution is happening faster and the grace period for adoption is getting smaller. The influence of new generations isn't going to go anywhere. Demands will continue to grow and evolve – your business will have to find a way to adapt.
From communication across multiple channels to ensuring timely implementation of new technologies, your call centre must cater to an ever changing consumer. Learn more about the new normal in our eBook, "Keeping Pace with the Modern Customer".
---
Additional Information
To download the e-Book "Keeping Pace with the Modern Customer"  Click Here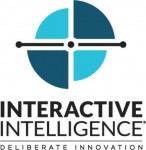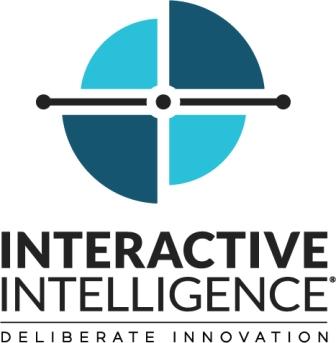 Interactive Intelligence Group Inc.  is a global leader of cloud services for customer engagement, communications and collaboration designed to help businesses worldwide improve service, increase productivity and reduce costs. Backed by a 20-plus year history of industry firsts, 150-plus pending patent applications, and more than 6,000 global customer deployments, Interactive offers customers fast return on investment, along with robust reliability, scalability and security. It's also the only company recognized by the top global industry analyst firm as a leader in both the cloud and on-premises customer engagement markets. The company is headquartered in Indianapolis, Indiana and has more than 2,000 employees worldwide.
For additional information visit their Website or view their Company Profile