It's a question as old as cloud technology itself: which is the better choice for software, cloud-based or premise-based?

When it comes to your contact centre, you know you need infrastructure that is comprehensive, user-friendly, and able to best help you to help your customers. You also want something affordable and adaptable to the ever-changing market. So which do you choose?
According to Ovum, the choice between on-premise and cloud "involves many variables, but as the quality of the tools converges, buyers need to look more closely at the relative costs in different deployment scenarios." In their 2016 report, Ovum looks at the TCO of both systems over a five-year period to help you determine which option is the best for you.

---
Additional Information
For additional information about PureCloud Engage, Click Here
For additional information about CaaS, Click Here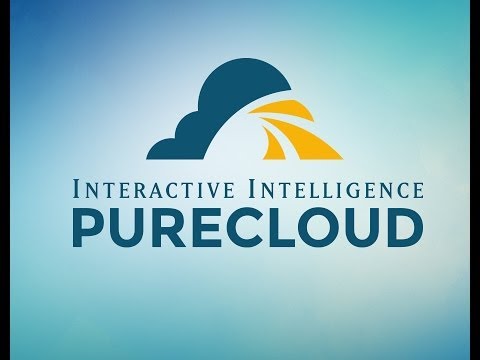 About Interactive Intelligence
Interactive Intelligence Group Inc. is a global leader of cloud services for customer engagement, communications and collaboration designed to help businesses worldwide improve service, increase productivity and reduce costs. Backed by a 20-plus year history of industry firsts, 150-plus pending patent applications, and more than 6,000 global customer deployments, Interactive offers customers fast return on investment, along with robust reliability, scalability and security. It's also the only company recognized by the top global industry analyst firm as a leader in both the cloud and on-premises customer engagement markets. The company is headquartered in Indianapolis, Indiana and has more than 2,000 employees worldwide.
For additional information visit their  Website or view their Company Profile