Increased government spending sees UK outsourcing market rebound in Q2 2019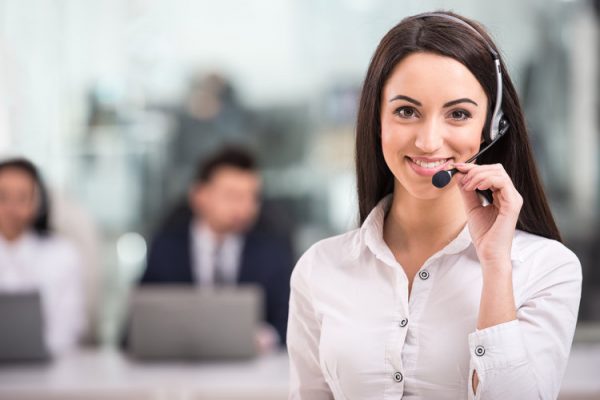 Outsourcing contracts worth £938 million were signed between April and June, up 34 per cent on Q1, according to the Arvato UK Outsourcing Index.
A rise in government spending saw the UK outsourcing market rebound in Q2 after a quiet first quarter, according to the Arvato UK Outsourcing Index.
The research, compiled by business outsourcing partner Arvato CRM Solutions UK and industry analyst NelsonHall, showed that contracts worth a total of £938 million were signed by UK organisations between April and June, up more than a third (34 per cent) on the previous quarter.
Public sector spending reached £489 million over the three-month period compared with £51 million in Q1, as procurement teams focused on signing contracts to deliver back-office services.
Business process outsourcing (BPO) deals accounted for almost all (98 per cent) of the contracts signed over the period, with customer services, HR and revenues and benefits being the most popular service lines.
Central government departments procured the majority of public sector deals between April and June, according to the findings, signing agreements worth £470 million. Local government buyers were less active over the period, agreeing deals with a total value of £20 million.
The findings show private sector outsourcing spend was dominated by energy and utilities companies, as firms in the sector focused on securing tech contracts. Contracts worth £284 million were signed for application and network management and end user computing. Manufacturing companies were the second highest spenders, with the total value of deals signed reaching £118 million.
Overall, the research highlights that despite the rise in public sector activity in Q2, the UK market experienced a slow start to the year. Contracts worth £1.64 billion were signed in the first six months of 2019, compared with £2.89 billion spent in the same period in 2018.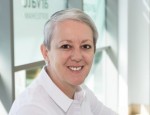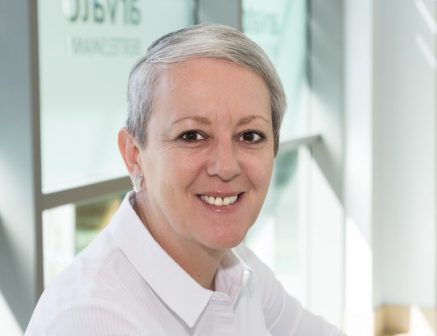 Debra Maxwell, CEO of Arvato CRM Solutions UK, said:
"The government market rallied between April and June, with the vast majority (88 per cent) of deals being procured for services which haven't been outsourced before. Central departments are using specialist partners to deliver a wider range of services and see them as key to delivering transformation across the back-office, whether that's through introducing new ways of working or innovative technologies.
"But, the overall UK market was subdued, suggesting continued political uncertainty is impacting investment decisions. Spending among businesses softened to £1.08 billion in the first half of this year from £1.84 billion in the same period in 2018."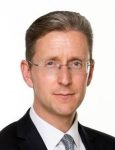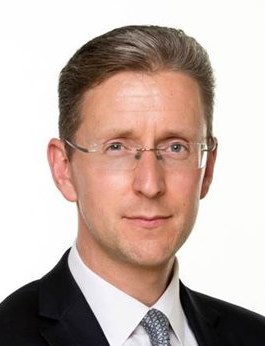 Chris Sood-Nicholls, Managing Director of Services at Lloyds Bank Commercial Banking, said:
"Although heightened economic uncertainty is affecting client demand and outsourcers' appetite to invest, it is encouraging to see that there remain some areas where growth is continuing and new contracts are being signed. Labour markets remain tight and this could over time make it more costly for firms to hire; equally, changes to payment regulations are making it harder for some firms to manage working capital.
"Whilst still at an early stage of deployment the direction of travel of the Government's new Outsourcing Playbook looks encouraging, and is clearly trying to put more of a focus on long term partnerships and value for stakeholders, rather than an absolute focus on cost alone.
"For now, the effect of that shift in focus is being subdued by the challenges affecting outsourcers' ability to plan, but we would hope to see the sector begin to shake off its current cautious approach as those other pressures begin to lift, which they hopefully will in the next few quarters."
Overall, BPO deals accounted for 58 per cent of the UK outsourcing market in Q2, with contracts signed across the public and private sectors worth £546 million. IT outsourcing (ITO) agreements made up the remaining 42 per cent, equating to a total value of £392 million.

–  The total value of deals agreed in the public sector reached £489 million in Q2 compared with £51 million in Q1.
– Business process outsourcing (BPO) contracts accounted for 98 per cent of government spending in the quarter.
–  88 per cent of public sector deals were first generation outsourcing contracts.
– Energy and utilities firms were the most active buyers in the private sector, accounting for agreements worth £284 million.
– The total value of deals signed in the UK in the first half of 2019 reached £1.64 billion.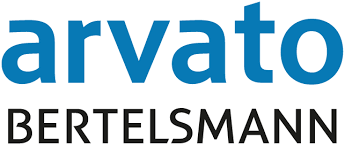 The Arvato UK Outsourcing Index is compiled by leading BPO and IT outsourcing research and analysis firm NelsonHall, in partnership with Arvato CRM Solutions UK. The research is based on an analysis of outsourcing contracts procured in the UK market between April and June 2019.
Arvato CRM Solutions UK is a trusted partner to the private and public sectors, with expertise in delivering award-winning customer relationship management, business process outsourcing (BPO) and public sector and citizen services.
The business focuses on providing customer service which is driven by technology and powered by its people. With more than 50 years of experience, it designs and delivers innovative, individual solutions for some of the most respected global consumer brands and UK public sector organisations, through long-term partnerships.
A division of Bertelsmann, Arvato CRM Solutions UK employs approximately 1,500 people across eight UK locations.
For additional information on Arvato visit their Website