How to serve vulnerable customers from contact centres – Download the free eBook from Odigo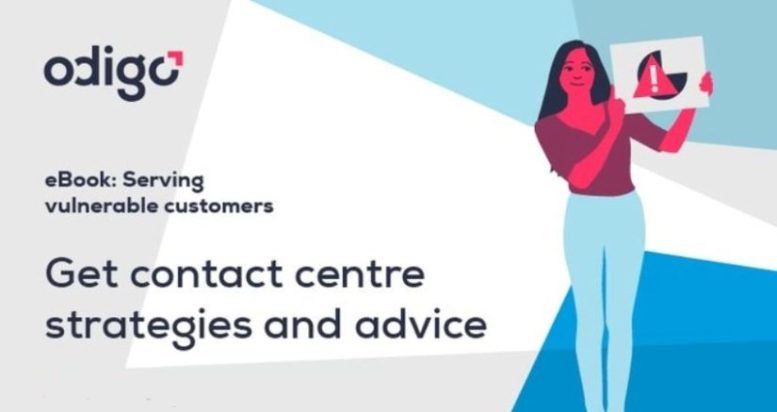 Contact centres are constantly striving to improve standards of service, increase customer satisfaction and promote loyalty. For vulnerable customers, additional care is required to minimise risk, but the customer service goals are the same.
A well-thought-out strategy minimises risk to vulnerable customers and values the specialist skills which build agent satisfaction and processes that benefit each and every customer coming through a contact centre.

To download the free eBook 'How to serve vulnerable customers' Click Here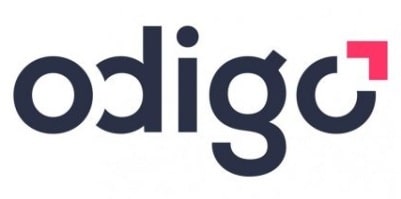 Odigo provides Contact Centre as a Service (CCaaS) solutions that facilitate communication between large organisations and individuals thanks to a global omnichannel management solution. Thanks to its innovative approach based on empathy and technology, Odigo enables brands to connect with the crucial human element of interaction while also taking full advantage of digital possibilities. A pioneer in the customer experience (CX) market, the company caters to the needs of more than 250 large enterprise clients in over 100 countries.
For additional information on Odigo view their Company Profile