MaxContact – Customer engagement software to drive impact, conversions and smarter customer experiences in contact centres.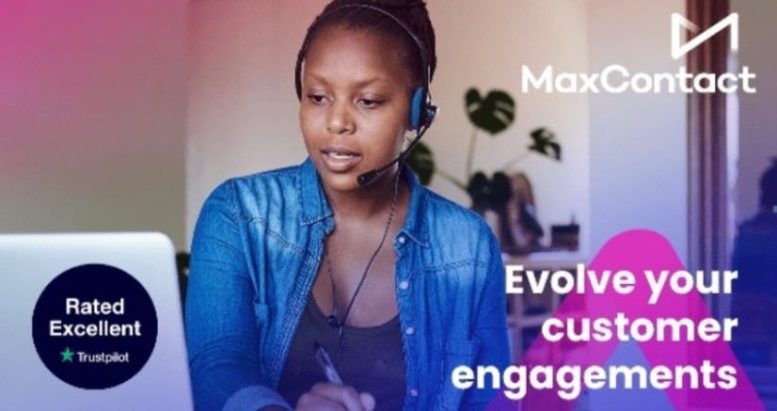 MaxContact goes above and beyond to build smarter customer experiences. Our platform is packed with powerful features, accessible for organisations large and small, and ensures businesses can operate compliantly. We work with our customers to create seamless customer interactions, so they can reach the right people, on the right channel, at the right time, every time.
Just some of the results our clients have seen since partnering with us:
50% – increase in agent productivity
67% – time reduction in onboarding new campaigns and clients
110%  – increase in outbound call volume
Inbound, outbound, blended, omnichannel… MaxContact simply makes customer engagement easier. Get in touch to find out how MaxContact's software can deliver results for your business.
–  Scalable solutions to suit your needs
–  100% UK based team with 97% CSAT rating
–  Omnichannel customer engagements for seamless experiences
–  96% of customers say MaxContact is easy to use
–  Simple to get started

MaxContact is a customer engagement technology company with a difference. It was founded in 2015 by a group of contact centre professionals who had become frustrated with providers that over promised and under delivered on features, support and resilience. It's now one of the fastest growing contact centre specialists in the UK with a 97% uptake rate against existing solutions, handling over 100 million interactions each month for over 100 customers.
The company was recently ranked one of the top 50 fastest growing technology companies in the North by the Northern Tech Awards 2021.