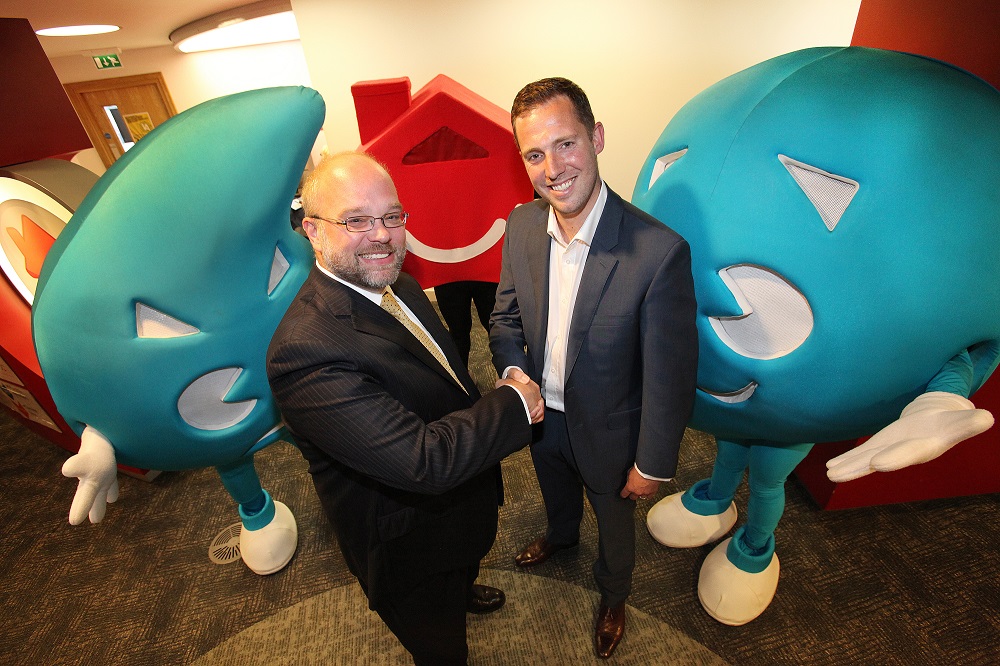 Customers contacting HomeServe, one of the UK's leading Home Assistance providers, are being encouraged to 'Rant & Rave' about the service they have received following the introduction of a new telephone-based review service.
New system gives customers even greater opportunity to have views heard
It has been installed by Rant & Rave one of the UK's leading customer engagement companies
It underlines commitment to putting customers' opinions first
The new Customer engagement solution has been launched nationwide following a successful three-month pilot scheme and provides the opportunity for Customers to share their feedback on the service they have received straight after their conversation, in a real-time format.
As soon as a Customer has finished speaking to a HomeServe representative they are transferred to a recording platform and asked to answer three short questions about their experience. As well as being asked to score the service they received from the representative they spoke to, how easy it was to get assistance, and their overall satisfaction, Customers are also able to share their thoughts in their own words so they can discuss what really matters to them.
All comments are understood in real-time by Rant & Rave, which uses text analytics to identify what the Customers are talking about, their sentiment and anything that HomeServe employees might need to take action on straight away.
HomeServe Memberships Chief Marketing Officer Greg Reed said: "This new service is an exciting development for the company and marks our continued commitment to listen to the feedback offered by Customers. We take their opinions incredibly seriously and this new feedback service is a great way to ensure they are being heard.
"The feedback system also means that we'll be able to capture comments both good and not so good and take action where we need to. But perhaps more importantly, it shows our customers just how much we value them and their opinion. It's just one step towards making sure we continue to provide effortless Customer service."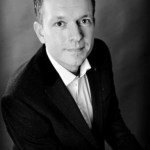 Dennis Fois, CEO of Rant & Rave said: "We're thrilled to welcome HomeServe to the Rant & Rave community. We're always delighted to work with like-minded clients who understand the importance of making it easy for their customers to do business with them and the value of not just asking for feedback but actually doing something about what customers choose to share."
To celebrate the launch, HomeServe staff enjoyed a special visit from Rant & Rave mascots aptly known as 'Rant' and 'Rave' and HomeServe mascot Homer.