Quality of entries higher than ever as UK National Contact Centre Awards nominations close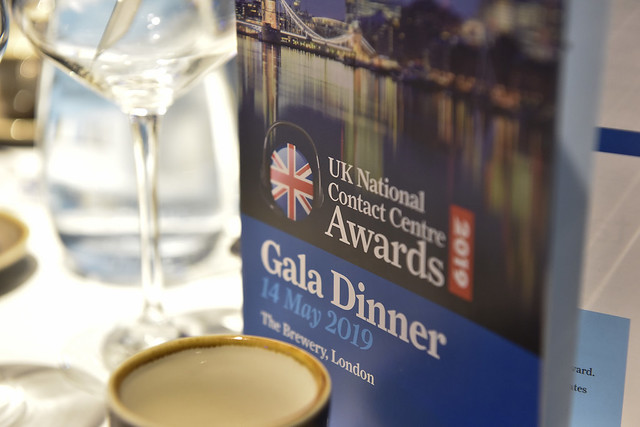 – Nominations are now in for the 25th UK National Contact Centre Awards
– Initial review suggests the quality of entries has increased once again
– Judges commence face-to-face judging in March
– Tickets for the Gala Dinner on 12 May now on sale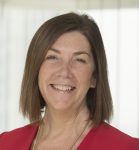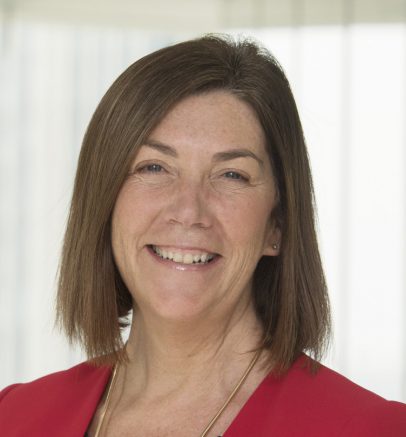 As the UK National Contact Centre Awards continues to celebrate its 25th year, the nominations are all in and the Chair of the Judges, Ann-Marie Stagg, believes that the quality of the entries appears to be significantly up.
"We're delighted with the industry's response to this year's awards, and it shows how seriously organisations both large and small, in all sectors, are taking customer service and customer experience," said Ann-Marie, who is also Chief Executive at the CCMA. "We have seen these awards grow in stature over the years and to see so many quality entries in our 25th year just goes to show how much the industry is flourishing."
The UK National Contact Centre Awards is the longest-established and largest awards programme in the UK contact centre industry. The awards categories focus on the individuals and teams who deliver excellence for their companies and customers every day.
Ann-Marie explains what happens now that all the nominations are in:
"Working with my panel of senior judges, we will review every nomination to select the Finalists. Every finalist will have a face-to-face interview or site visit during March and April so that the judges have an opportunity to understand the nomination in more depth. That's quite a time commitment, but one we are happy to make to ensure that we select the right winners."
---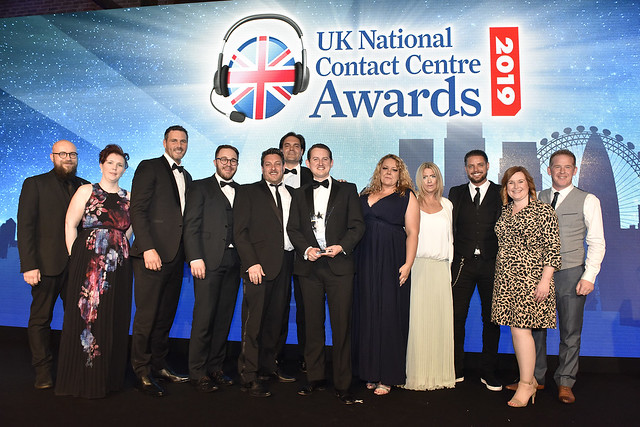 The longest established awards for the UK contact centre industry are now in their 25th year and recognise those individuals and teams in the industry who are working to make their contact centres professional and industry leading. The awards have an excellent reputation across the industry for being of a very high standard. All of the shortlisted nominees go through a comprehensive judging process, including face to face interviews.
Winners will be announced on Tuesday 12 May 2020 at The Brewery, London, in front of over 750 leading figures from the industry. Tickets sold out fast last year, so the organisers suggest booking tickets soon to avoid disappointment. They are now on sale at the UK National Contact Centre Awards website