Grosvenor Services Group named best outsourced collections provider
Grosvenor Services Group, a part of specialist outsourced service provider Echo Managed Service, has been recognised for its outstanding customer service, collections performance and business growth after being named best outsourced collections provider at the Credit Awards in London.
The customer focussed debt collection agency – beat off competition from five of the biggest names in the industry to win the accolade.
As well as being recognised for its customer service and collections performance, judges were also impressed with Grosvenor's consistent growth during the past 12 months, which has seen its turnover rise to more than £6m, as well as the addition of new names to its client list and the release of industry leading research.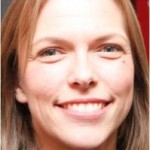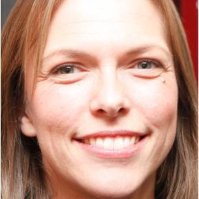 Monica Mackintosh, customer services director at Echo Managed Services, said:
"Debt collection and revenue protection services are an important element of our end to end customer service proposition and despite the challenges presented by a changing and competitive market, Grosvenor has continued to grow as a business through surpassing the expectations of our clients and achieving fair and appropriate outcomes for their customers.
Our hardworking and dedicated office and nationwide field-based teams have, in many instances, achieved above target results and outperformed other agencies on our clients' panels.
"Our market leading research is also continuing to inform the industry while championing better conduct and proving that debt recovery can be conducted at the same time as delivering a customer centric service that understands the needs and personal circumstances of consumers."
---
Additional Information
Grosvenor Services Group Ltd, one of the UK's most experienced, trusted and proven names in debt collection and specialist field services is a wholly owned subsidiary of Echo Managed Services, the UK customer journey specialist. Echo combines best practice technology and processes with highly skilled and knowledgeable people to provide public and private sector organisations with end-to-end customer contact capabilities.
For additional information on Grosvenor Services Group Ltd visit their Website
For additional information on Echo Managed Services visit their Website