The Chair of the Judges, Ann-Marie Stagg, hosts a webinar at 13:00 on Friday 9 June to understand the process from registration to submission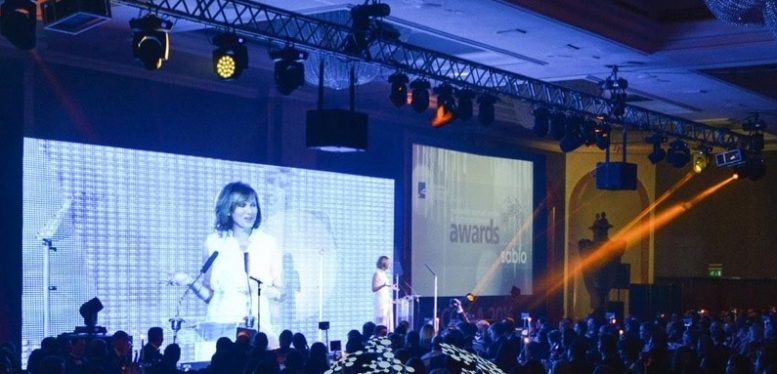 The organisers of the European Contact Centre and Customer Service Awards (ECCCSAs) have today announced a webinar to help organisations through the submission process. It will take place at 13:00 BST on Friday 9 June.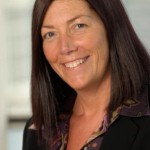 Chair of the Judges, Ann-Marie Stagg said,
"We know that entering awards is not something people do every day. Which means the process can appear daunting,"
"Although it's not a difficult process, some support along the way can help. We are hosting the webinar before the end of the early bird period, which gives everyone the opportunity to take advantage of the offer."
The early bird offer that Ann-Marie refers enables organisations to submit three entries for a discounted rate – recognising that the same project could stand for more than one award.
"I'll be hosting the webinar," explains Ann-Marie, "and will share some tips from the judges on what makes a winning entry. The intention is that nominees will have all the information they need at the end of the session to create a really compelling case for the judges."
---
Additional Information
To register for the webinar Click Here
Nominations for the ECCCSAs 2017 close on 28 July 2017 and will be presented on Tuesday 28 November 2017 at Evolution, London.