EE offers first Welsh customer service in the UK, and 4G network boost in Cardiff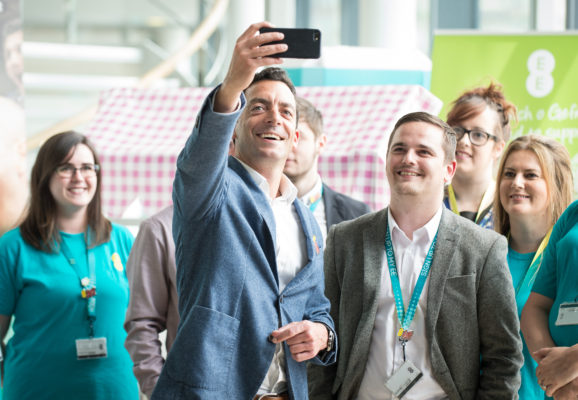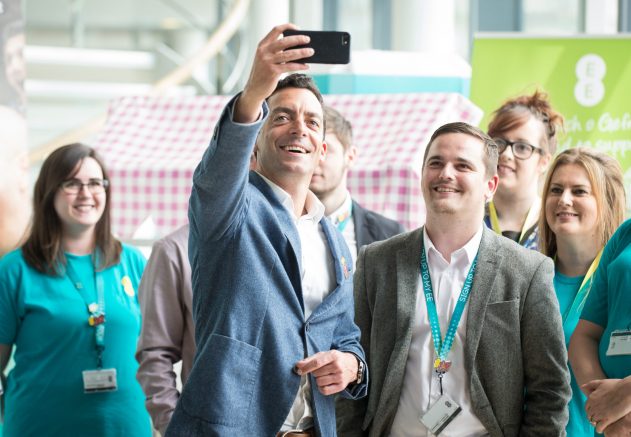 EE, the UK's biggest mobile operator and part of BT Group, is now providing Welsh language customer service through its call centre and shops in Wales. There are more than 562,000* native Welsh speakers in the country – around one in five people – and EE's initiative supports the Welsh Government's efforts to encourage the everyday use of the Welsh language.
Customers will be able to request a call from EE's dedicated Welsh-speaking customer service team via text message or online at EE.co.uk. In stores, customers will be able to identify fluent Welsh speaking staff members by the Welsh flag featured on their name badge.
EE is also updating Welsh retail stores and contact centres to include permanent bilingual signs in both Welsh and English, as well as increasing the employment of Welsh-speaking retail staff in 29 of its stores across the country.
Building the best mobile network for Wales
Alongside the launch of Welsh language customer service, EE is enhancing mobile speeds and coverage across Wales. At the start of 2016, EE's 4G network covered 40% of Wales, but with hundreds of 2G and 3G sites being upgraded to 4G every month, as well as nearly 40 new sites being built, this will leap to 90% by the end of 2017.
EE has also tripled mobile capacity in Cardiff city centre ahead of the UEFA Champions League final, to ensure all EE customers can stay connected during the city's busiest ever weekend, with more than 250,000 visitors expected. Working closely with Cardiff City Council, EE and BT have been able to build the UK's most powerful mobile site, located at Stadium House, Park Street. The new EE 'supersite' is the first to use BT's 10 Gigabit Ethernet solution, designed to meet growing mobile connectivity demands in the busiest city centres.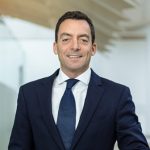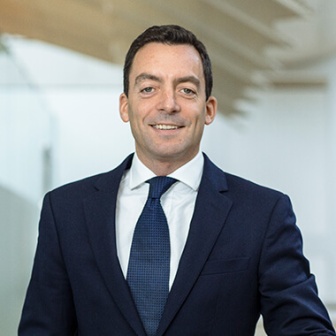 Marc Allera, EE CEO:
"We're working to provide our customers with the best 4G coverage and customer service in Wales. That's why we're boosting our 4G network across the country, and we're proud to be the first mobile operator to provide the option to speak to us in Welsh, whether requesting a call back from the outstanding team in Merthyr Tydfil or visiting us in many of our retail stores across Wales."
EE's award winning Merthyr Tydfil contact centre has been a part of the community for 17 years, and employs almost 1,000 people, with just under 50 apprentices. The site's chosen charities to support are Velindre Cancer Centre and Hope Rescue.
---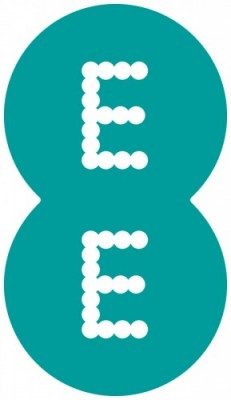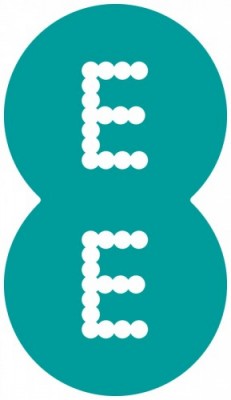 Additional Information
EE's Welsh customer service options are live from today. For more information Click Here
EE, part of BT Group, is the largest and most advanced mobile communications company in the UK, delivering mobile and fixed communications services to consumers.
EE runs the UK's biggest and fastest mobile network, having pioneered the UK's first superfast 4G mobile service in October 2012 and was the first European operator to surpass 14 million 4G customers in December 2015. EE has more than 550 shops across the UK. EE's 4G coverage extends to 80% of the UK's landmass (equal to more than 99% of the UK population) and EE plans to extend 4G to 95% geographic coverage by 2020.