FourNet publishes latest '2021 & beyond' Remote Working White Paper

aimed at contact centre agents remotely working



The long-term success or otherwise of organisations across the UK could hinge on how those businesses adapt and invest in technology solutions to make the most of emerging "hybrid-office" culture and increased digital rather than face-to-face engagement with employees.
That's the view from FourNet, which has today published its latest white paper Remote Working: 2021 and Beyond.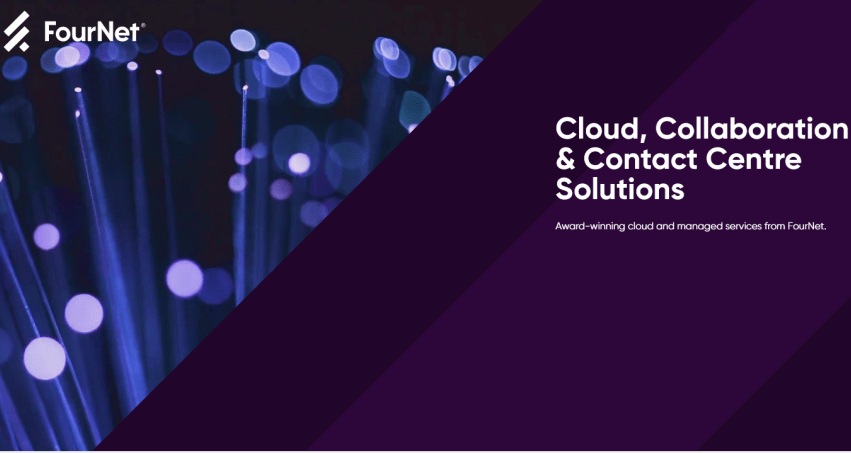 As the first anniversary of the initial UK lockdown looms, business leaders are required to look to a future where the threat from COVID-19 has receded, but where the long-term impact of the change in office culture it inspired has completely altered the business landscape.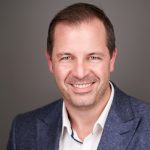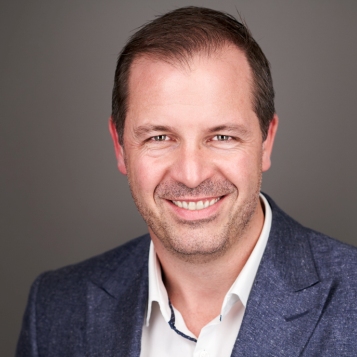 Richard Pennington, CEO of FourNet, says:
"It's a future where the business model is likely to be based on the 'hybrid workplace.' Part office based, and partly home based.
"The reality of remote working in 2021 and beyond is that many organisations have already, or are planning to, re-configure their office premises to become collaboration spaces rather than a central hub for all employees to work from all of the time. Staff will either visit the office fewer times a week, or only when required to do so. Technology will provide the answers."
FourNet's white paper covers what are described as "The New Realities – 10 months on" and concludes that since the pandemic began last March it's been technology that's often provided swift and efficient solutions to emerging problems.
The dramatic rise in remote working in response to coronavirus will create a lasting impact – the creation of hybrid offices and a growth in hybrid models of work. Many organisations have adopted meeting and collaboration technology solutions such as Microsoft Teams, Zoom, Avaya Spaces and Google to bridge the gap between office and home.
But a broad range of technology solutions are now on offer to assist organisations, from call analytics to network security, from artificial intelligence assistants to knowledge management solutions – and meeting rooms which seamlessly allow face to face and virtual participants to take part.
Pennington adds: "As businesses have adapted to the new reality, so have FourNet's solutions. We now have additional integrated technologies to help businesses and public sector organisations cope with the new realities of 2021 and beyond.
"And while more than 80% of organisations across the UK are concerned about the mental health and wellbeing of their employees, we at FourNet have been working with our industry leading Workforce Management (WFM) partners to deliver a range of solutions to help."
From empowering agents with the ability to manage their own time and swap shifts, through to speech analytics to identify stressed or vulnerable employees, FourNet has a range of solutions allowing targeted interventions to safeguard contact centre agent and employee wellbeing whether they are home or office based.
Today's publication is a follow-up to FourNet's first white paper on the impact of COVID-19 – Remote Working: The New Normal.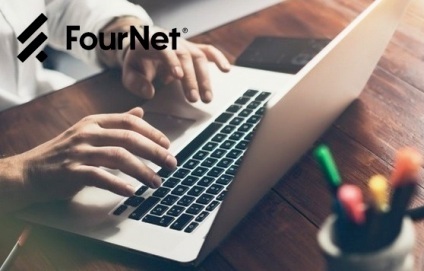 To Download the White paper, Click Here
FourNet works with some of the most secure, critical and commercially driven organisations in the UK.
Our expertise is in transitioning and integrating complex, legacy systems to deliver the latest communication, collaboration, and contact centre capabilities.
We provide the professional services, engineering and project management skills to help our customers achieve their digital transformation and customer experience goals. Our managed support service frees our customers to focus on running their business, not their communications infrastructure.


FourNet: delivering the technology that helps you to provide a better customer experience; the tools that encourage employee collaboration and better ways of working, and the managed support that allows you to focus on running your business, not your communications infrastructure.
For additional information on FourNet (Formally 4net Technologies) view their Company Profile