The UK's new employment landscape, with ultra-flexi working, provides employers with an opportunity to create a more diverse workforce while also providing solutions to help protect the planet.
That's the conclusion of a study by digital transformation and customer experience specialists, FourNet, which has published the third in its White Paper series on remote working since the coronavirus pandemic struck in 2020.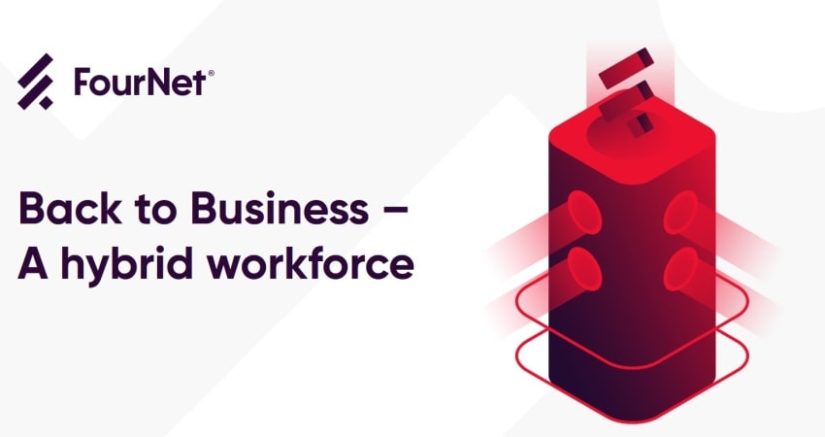 The publication comes ahead of the UN's climate conference, COP26, in Glasgow in a few weeks.
Award-winning FourNet – which counts UK Government departments among its key customers – considers how organisations and workers are coping now that most of the UK population aged 16 and over is vaccinated, and as governments and employers are encouraging at least partial office-working once again.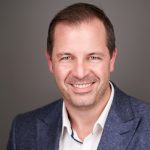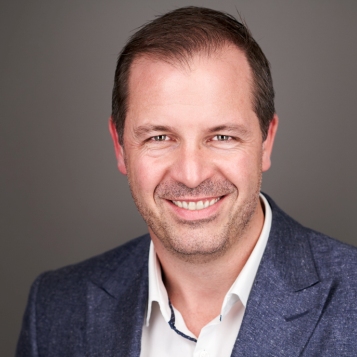 Richard Pennington, CEO of FourNet, said:
"It's clear that hybrid working offers a massive opportunity to help people, and the planet, supporting inclusion and diversity in the virtual workplace, allowing individuals to consider roles for which they might have been considered ill-suited previously.
"Flexi-working can be a force for good for the planet as we try to combat climate change, through reduced domestic and international travel which will help to cut organisational and individual carbon emissions.
"For businesses and public sector organisations, the solution to the new world of ultra-flexi working will come from technology and the use of collaborative tools which are optimised to handle a mix of office-based and virtual teams."
Transport accounts for around a quarter of global CO2 emissions, and the daily commute is a significant contributor to the UK's carbon emissions.
With many businesses now much more focused on sustainability and their Environmental and Social Governance policies, the pandemic has brought about a shift in thinking which could help, in part, to tackle climate change.
FourNet's White Paper concludes that working remotely can improve work–life balance, reduce commuting time and costs, improve IT upskilling, encourage reduced absenteeism and higher levels of job satisfaction.
It can help to close the gender gap by offering greater flexibility and opportunities for women, including single mothers with children, and particularly in male dominated industries such as the technology sector.
Studies have shown that women show higher levels of job satisfaction when flexible working arrangements are offered – even if they don't take up that option. Younger workers also often prefer more flexible arrangements.
Working from home can make it easier for workers with special needs who might find accessibility within the workplace prohibitive. It can also help to eliminate visual biases within the workplace – assumptions made about individuals because of their visual appearance.
Many businesses have plumped for policies which state that staff must work from their office between two and four days per week. Some employers are leaving it more flexible but keeping policies under review.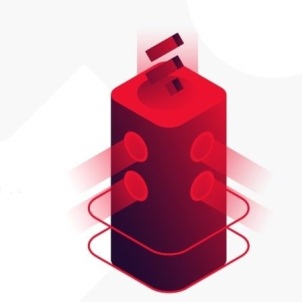 FourNet's latest White Paper can be downloaded by Clicking Here
FourNet is an award-winning technology company providing communications, cloud, contact centre and managed service solutions. We work with some of the most secure, critical and commercially driven customers in the UK, including more than 30 UK Government departments and agencies, as well as emergency services and local authorities.
For additional information on FourNet view their Company Profile