Four Seasons Health Care appoints Echo to manage dedicated new customer helpline


Four Seasons Health Care – one of Britain's largest care home groups – has appointed outsourced customer contact specialist, Echo Managed Services to manage and develop its dedicated enquiry line for prospective customers.
Echo will provide a centralised service for Four Seasons Health Care, handling new customer enquiries for nearly 200 care homes across the portfolio, with the aim of providing an informative and consistent level of service to prospective customers and their families.
Echo first started working with Four Seasons as a bureau service in May 2016, fielding the sales enquiry calls for 34 of its care homes across the UK. After a successful five month period, the service expanded to 109 homes.
Under the new service, a centralised team of specially trained advisors at Echo will now be the first port of call for Four Season's prospective new customers.
Echo's advisors have been trained to provide empathetic, personal, and sound advice and support to the care home group's potential customers, on issues including occupancy and respite care, and to ensure communication remains consistent with the Four Seasons Health Care brand and values.
As part of this new service, Echo will also take charge of a new marketing response helpline, set up to manage enquiries for any of the circa 300+ care homes across the Four Seasons Health Care portfolio.
The initiative aims to boost customer service for prospective customers by providing a more helpful and supportive experience.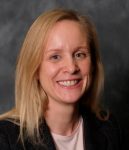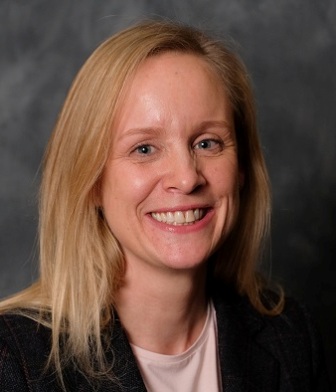 Charlotte Oppong-Agyare, director of sales and marketing at Four Seasons Health Care, commenting on the appointment, said:
"Customer service is a key priority for us, and given that we run circa 300 care homes across the country, it's incredibly important for us to ensure that our messaging and customer service remains consistent across the board. Through our collaboration with Echo, we have seen marked improvements in the handling of initial customer enquiries, allowing our care teams to focus on the resident's they are caring for.
"We've worked very closely with the team at Echo since May 2016, and have been thrilled with the positive work they've done for us so far. We are now working to rollout Echo's customer contact and engagement capabilities across our broader business and care home estate, with a view to expanding our partnership further in the future."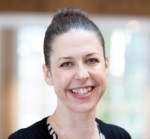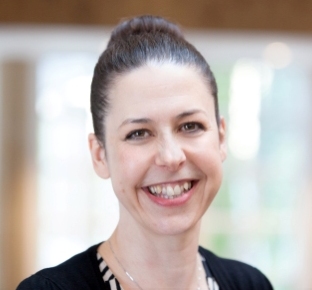 Karen Banfield, contact centre director at Echo Managed Services, said:
"We recognise that customer service is a key differentiator in the residential care sector and understand this requires expert support and empathy, as customers and their families are facing emotionally and financially difficult decisions.
"By entrusting Echo to run its dedicated new customer offering, Four Seasons Health Care is ensuring its messaging remains consistent and its customers are given a unified experience. Equally, the insights we provide are enabling Four Seasons' future marketing and engagement to be more customer-centric and cohesive."
---
Additional Information
Echo Managed Services is a specialist outsourced provider of complex multi-channel customer contact services, comprehensive debt recovery solutions and the developer of the market leading water customer care and billing system, RapidXtra. Echo combines best practice technology and processes with highly skilled and knowledgeable people to provide public and private sector organisations with end-to-end customer contact capabilities.
For additional information on Echo Managed Services visit their Website