Webio, The Conversational Middleware Company™ has been successful against 210 companies from 42 countries to secure one of 16 places on Google's Blackbox Connect 20 Programme.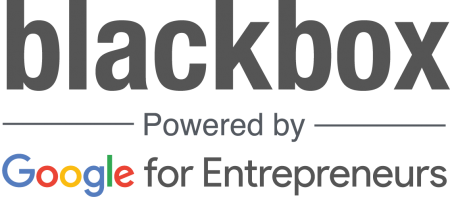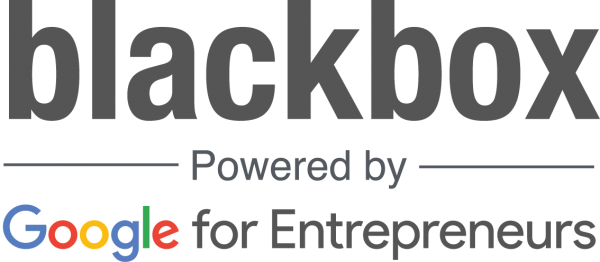 Irish companies are punching above their weight on the global stage – as evidenced by the announcement that Webio is 1 of only 16 global start-ups selected for Blackbox Connect – the immersive accelerator programme in Silicon Valley, powered by Google for Entrepreneurs.
Webio will take part alongside start-ups from 14 countries who are disrupting industries globally – shaking up the status quo across key areas conversational interfaces, artificial intelligence, machine learning and natural language processing in retail, fintech, collections, hospitality, travel and tourism.
Webio is leading the way in understanding and embracing artificial intelligence for more effective customer conversations and has now caught the attention of Google which has its own ambitions in this space with Google Assistant and Google Home.
Webio will take part in the Blackbox Connect 20 programme which runs from November 28th to December 8th, and brings founders from top accelerators around the world to take part in a two-week, fully immersive program where they live and work in San Francisco, collaborate with like-minded entrepreneurs from
around the world, and partake in an intensive agenda of meetings and workshops with investors, experts and executives from the Silicon Valley community.
There is a shift towards conversational interfaces that will redefine how companies interact with customers and how they will be marketed to in a conversational manner. Enterprises in retail, financial services and hospitality are particularly sensitive to this shift and many have already seen the effect on their bottom line with the shift to mobile apps. Today, more than 60 million companies are Messenger enabled and over 2bn messages per month are already being sent between companies and their customers through this channel alone.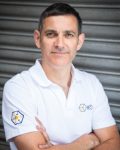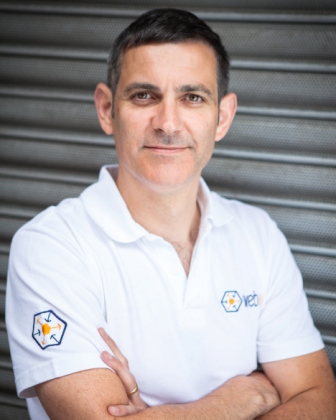 Webio CEO Cormac O'Neill commented,
"We have a very simple question for companies, when all your customers have moved to messaging apps and voice interfaces, how are you going to provide customer service"?
"Enterprises have to be coherent across all messaging channels and now also have to know that customers have just asked Google Home a question. This is where conversational middleware steps in linking customer conversations to existing digital assets and enterprise systems". Webio is the conversational middleware company that makes this happen so that no matter which channel customers make contact on, the business can automatically respond, reply and action.
"Dublin and Ireland are very well placed to succeed in this new field of conversational interfaces. Look at the success domestic players are having on the global stage" says Webio CEO Cormac O'Neill,
"we have leading multinational companies here who operate in the space, we have world class research and development from our third level institutions, and in Enterprise Ireland we have one of the world's leading start-up support units. We are delighted that Google is recognising the potential of this area, and of Webio' s leading position in the space".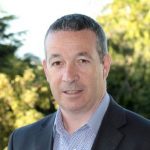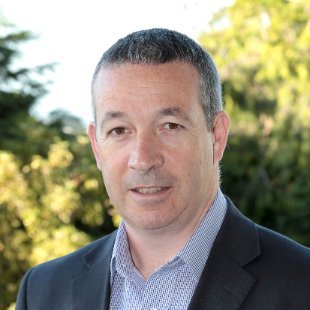 Niall McEvoy, Manager of Enterprise Ireland's High Potential Start-Ups ICT Department, added:
"Webio is an innovative Irish start-up that has made strong technical and commercial progress, developing a world leading technology platform in the rapidly growing conversational messaging space.
The company is  combining artificial intelligence with global ambition to make easier customer engagement across all channels. Enterprise Ireland looks forward to continuing to work with Webio as they expand and scale in international markets".
---
Additional Information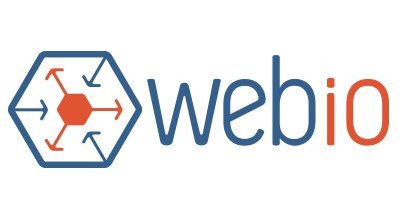 Webio, The Conversational Middleware Company™ is the first of its kind, enabling the Enterprise to engage and conduct customer conversations in any channel. As a channel agnostic platform, it has the capability to integrate with existing digital assets and enterprise systems with the potential to transform how the enterprise interacts with customers.
Blackbox Connect is Google's flagship experience in Silicon Valley and is a tailored global program with Google's community partners across 30+ countries that facilitates, building relationships with successful entrepreneurs, experienced venture capitalists, and subject matter experts. Accessing resources to fuel start-ups global expansion and emerging as drivers of growth capable of transforming start-up ecosystems into hubs of innovation.
For additional information on Webio visit their Website or view their Company Profile