Five9 Earns Metrigy MetriStar Top Provider Award for Contact Centre as a Service Platform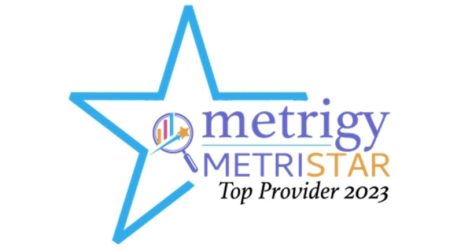 Five9 have announced that they have received the Metrigy MetriStar Top Provider award for Contact Centre as a Service Platform (CCaaS).
The MetriStar award is based on both customer ratings and quantitative metrics correlating the use of a vendor's products and services with measurable business success. The Top Provider award recognizes vendors that have achieved above-average customer sentiment ratings and high business success for their customers.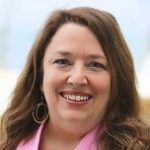 Robin Gareiss, Metrigy CEO & Principal Analyst, commented,
"MetriStar awards are difficult to win because IT and CX leaders have high standards. They'll only rate their providers high if they go above and beyond, and business success is a quantitative metric that only happens when products perform above par,"
"Of the 27 CCaaS providers rated, Five9's is among the top. Of note is Five9's analytics score, which is the highest score of any CCaaS vendor for any category—a significant accomplishment given both the complexity and growing importance of analytics among CX leaders."
Metrigy surveyed 1,695 IT and CX Leaders from organisations and analyzed data and qualitative commentary from 13 countries in North America, EMEA and APAC on what they like most and least about their providers. Research participants provided data on a variety of topics, including CX technology adoption plans, current and planned spending, applications in use and provider ratings. Five9 received above-average ratings in key areas of CCaaS, including rich feature sets, and received the highest analytics rating due to the focus on making data useful for customers.  Five9 continues to expand its feature set with a focus on providing the tools and data agents need to deliver personalized and fluid customer experiences.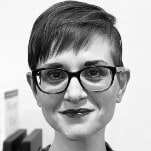 Genefa Murphy, Five9 CMO, said,
"At Five9, we believe that empowering the workforce with AI, real-time customer data and business insights are key to delivering the best CX outcomes,"
"We are honored to receive the Metristar Award and believe it underscores our commitment to helping our customers keep their 'CX Promise' to their customers."

To download a reprint of selected content from the Metrigy MetriStar report on CCaaS platforms, Click Here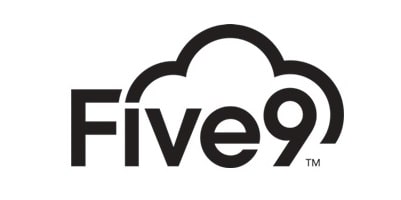 The Five9 Intelligent CX Platform provides a comprehensive suite of solutions for orchestrating fluid customer experiences and empowering agents. Our cloud-native, multi-tenant, scalable, reliable and secure platform includes contact center; omni-channel engagement; Workforce Engagement Management; extensibility through more than 1,000 partners; and innovative, practical AI, automation and journey analytics that are embedded as part of the platform. Five9 brings the power of people, partners and technology to more than 2,500 organizations worldwide. Through this combination, Five9 supports customer needs from Day 1 to forever and delivers on our customer commitment: "We keep our CX promise, so you can keep yours."
For additional information on Five9 view their Company Profile