Babble awarded Five9 Contact Centre Partner of the Year for the third consecutive year
Babble's market-leading contact centre team earns accolade again after another year of growth
Babble,  UCaaS, CCaaS, Cyber and Mobile Solutions provider, has been named Five9 EMEA Partner of the Year for the third year in a row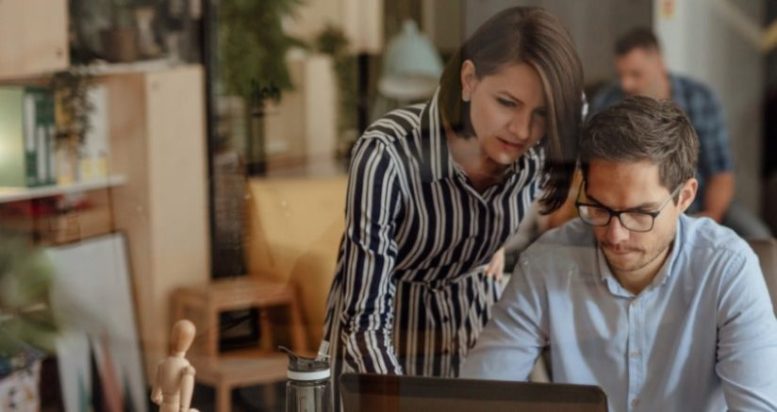 Babble's success is down to its ability to use Five9 technology to enable its clients to delight their customers, empower their workforce, and increase overall business agility.
Five9, a leading provider of cloud contact centre software globally, started its Partner Awards to recognise the outstanding contributors to its success. Five9 has quadrupled its headcount in Europe during the past two years and Babble has been instrumental in supporting them throughout their European expansion by helping more and more customers realise their customer experience ambitions.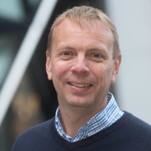 Mark Jordan, Managing Director (Contact) at Babble, said:
"We're delighted to be recognised as Five9's most valuable EMEA partner for the third straight year. Five9's technology is at the very cutting edge of innovation in the market, which perfectly fits with our own mission of always improving.
CCaaS is the future for businesses with big ambitions – we're excited to keep on working with the very best businesses and help them deliver exceptional customer experiences that lead to business growth."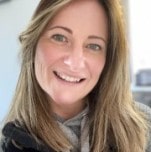 Gemma Ayres, Channel Sales Director for EMEA at Five9 says,
"This award shows just how important Babble has been to our success, not just this year, but during the past three. Babble's enthusiasm to partner and sell Five9 technology is down to their relentless focus and drive. Joint, focused, go-to-market plans brimming with strategic expertise, right down to the finer tactical practicalities, are key to this enduring achievement.
"Long may our success continue. Here's a sincere thank you to the dedicated teams on both sides that make this partnership such a triumph!"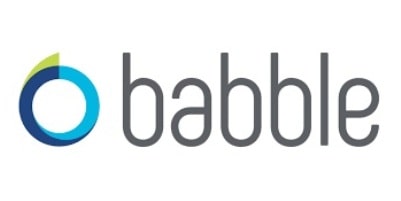 Babble is a leading technology business that is reimagining how we do work. Founded in 2001, the company works with over 4,000 organisations in a wide range of sectors – including financial, health and education, travel and accommodation, and public services – by sourcing deploying and supporting locally the very best cloud solutions.
Babble's growth over the last few years is one of the big success stories in its industry. This is demonstrated by the private equity investment of Graphite Capital in November 2020 – which was supported by reinvestment from LDC and management – to accelerate the buy and build strategy for the business. Annual revenue has rapidly grown to £40m – over 90% of which is recurring. It has over 25,000 cloud-based users, 34,000 mobile connections and 4,000 CCaaS supported agents.
For additional information on babble visit their Website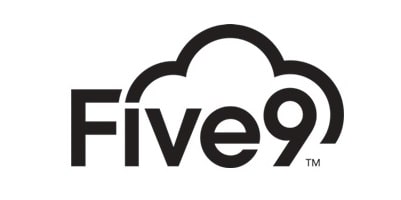 Five9 is an industry-leading provider of cloud contact centre solutions, bringing the power of cloud innovation to more than 2,000 customers worldwide and facilitating billions of call minutes annually. The Five9 Intelligent Cloud Contact Centre provides digital engagement, analytics, workflow automation, workforce optimization, and practical AI to create more human customer experiences, to engage and empower agents, and deliver tangible business results. Designed to be reliable, secure, compliant, and scalable, the Five9 platform helps contact centres increase productivity, be agile, boost revenue, and create customer trust and loyalty.
For additional information on Five9 view their Company Profile