Puzzel's annual customer experience event attracts over 150 contact centre, customer service, telephony and I.T professionals across the UK.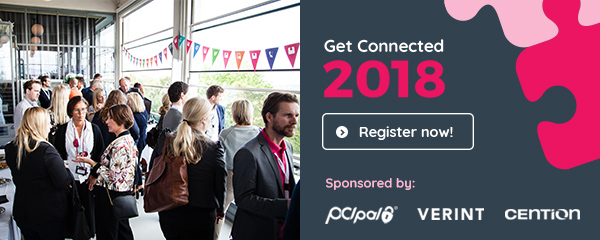 Join Puzzel and our panel of experts to learn about:
– Emerging technologies such as Artificial Intelligence (AI) and Bots and Speech Analytics
– Compliance requirements: GDPR and PCI DSS as a customer experience opportunity
– How the intelligent use of technology drives exceptional customer experiences
– Why we shouldn't neglect human interactions and the key to having better conversations with customers
Get Connected is a free end user conference and places are filling up. Be sure to grab the last few spaces.
Speakers & Agenda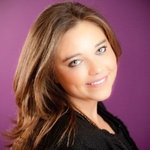 Ziba Goddard | Cowry Consulting
Understanding Homer Simpson: the key to better conversations with customers
This talk on Behavioural Economics will show how our brains can jump to conclusions, how your customers make decisions and how you can 'nudge' people to change their behaviour.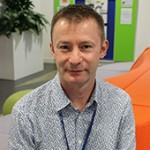 Jason Bartram | Ombudsman Services
How Ombudsman Services uses Speech Analytics to be "Good for Consumers – Good for Business"
An unmissable session which gives practical insight into deploying Speech Analytics technology.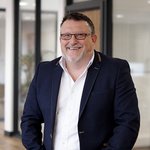 Tony Smith | PCI Pal
Compliance and Customer Experience – The Perfect Match
Join Tony to hear how PCI DSS compliance can have a positive influence on customer experience in the contact centre.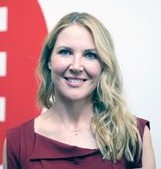 Carolyn Blunt | Ember Real Results
Don't Neglect the Humans
With all the progress of automated technologies taking over the more simplistic customer engagements, it's easy to neglect the humans. In this session Carolyn will share thoughts on skills development and employee engagement for the next wave of change.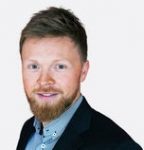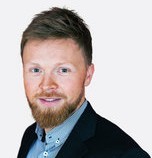 Kristoffer Lundnes | Puzzel
Trends, Technology …and Beyond
This presentation will help inform your understanding of the main trends in the market, emerging technologies and what they offer, and will suggest steps that you can take to deliver an exceptional customer experience.
---
Additional Information
Exceptional Customer Experience – People, Process and Technology
Date: Wednesday 27th June 2018
Location: China Exchange: 32A Gerrard St, London W1D 6JA
To register for this event Click Here

Puzzel builds on 20 years' heritage. It was one of the first pioneers to develop a cloud-based contact centre. Puzzle also encompasses leading mobile messaging and mobile payments to deliver a flexible and customisable customer interaction platform to meet the needs of today's omni-channel and mobile environments. Puzzel can be adapted to accommodate from one to several thousand agents using any device, in any location and integrates with multiple applications seamlessly.
Headquartered in Oslo, Norway, Puzzel is passionate about delivering innovative customer interaction solutions for contact centres and mobile environments.
For additional information on Puzzel visit their Website or view their Company Profile