Enghouse Interactive Signs Britannic Technologies as Authorised Partner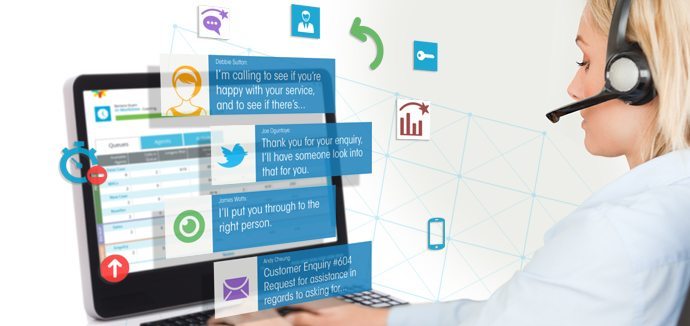 – An alliance focused on delivering omni channel contact centre and communication solutions for Microsoft, Skype For Business customers
Enghouse Interactive has signed award-winning systems integrator and managed services provider, Britannic Technologies as a member of its EMEA partner programme. The agreement marks the extension of an existing long-term relationship between the two companies.
As an authorised partner, Britannic will sell, market and deploy a broad range of Enghouse Interactive products, including its flagship Enghouse Interactive Communications Centre ("EICC") solution to customers who have Microsoft, Skype for Business ("SfB").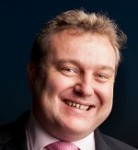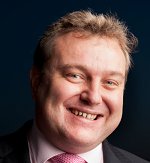 Jonathan Sharp, Sales and Marketing Director, Britannic Technologies, said:
"We were looking for a partner that had a strong relationship with Microsoft and understood their evolving unified communications product roadmap. Enghouse Interactive fit the bill in that respect. They have extensive experience in deploying contact centres in a Skype for Business environment and have already made positive moves in connecting with Microsoft Teams.
"As a systems integrator and long standing call centre solution provider working with leading UC and contact centre vendors, it was clear that we had a gap in our call centre offerings around Microsoft Skype for Business. The Enghouse and Britannic proposition enables us to offer a leading solution, combined with our innovative digital offerings, system integration capabilities, cloud architecture and customer focused service".
This partnership enables customers to leverage Britannic's complementary service offerings such as software and applications development, CTI integration, process automation & Skype for Business digitisation, conversational AI capabilities and the ability to integrate social media streams directly into the contact centre.
Looking ahead Britannic also plan to deliver EICC within their next generation cloud hosting environment, which will enable Britannic to offer an enterprise-grade private cloud solution to customers and prospects with Microsoft Skype for Business.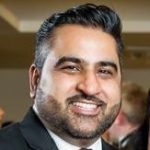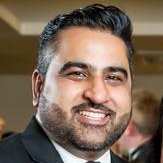 Jas Jhita, Channel Director, Enghouse Interactive commented:
"We're delighted to have the opportunity to formalise our partnership with Britannic Technologies.
They have over 30 years' experience in the contact centre marketplace, offering digital transformation technology that complements the Enghouse product portfolio.
We are looking forward to working together in partnership to extend our existing sales reach".
---
Additional Information


Enghouse Interactive delivers technology and expertise to maximise the value of every customer interaction. The company develops a comprehensive portfolio of customer interaction management solutions. Core technologies include contact centre, attendant console, predictive outbound dialler, knowledge management, IVR and call recording solutions that support any telephony environment, on premise or in the cloud. Enghouse Interactive has thousands of customers worldwide, supported by a global network of partners and more than 800 dedicated staff across the company's international operations.
For additional information on Enghouse Interactive visit their Website or view their Company Profile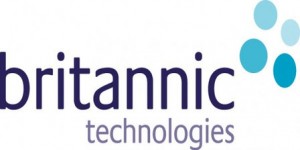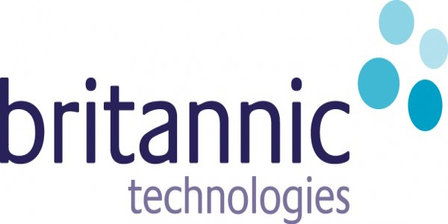 Britannic Technologies are award-winning specialists in voice communications, systems integration and managed services with experience of over 30 years in telecommunications. Their leading technical expertise and consultative approach has helped hundreds of midsize UK businesses with their Digital Transformation.
For additional information on Britannic Technologies visit their Website or view their Company Profile