Leading Communication Resellers and Distributors Showcase Contact Centre Solutions Success at CX17
Annual Enghouse Interactive event brings together key industry players & their customers alongside Microsoft to share market insights and best practice with their peers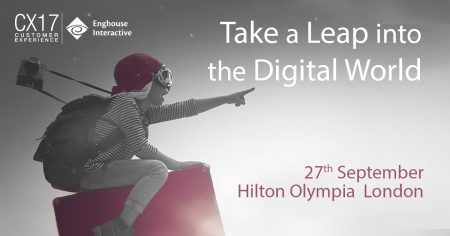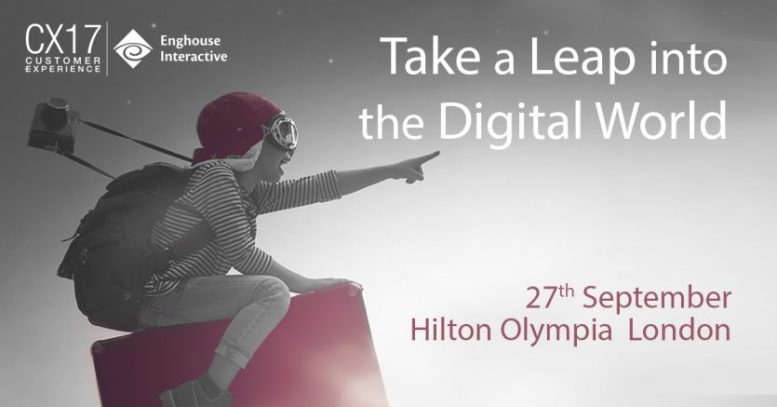 Leading value added resellers and distributors from across the communications arena are set to come together to share industry insights and customer success stories at Enghouse Interactive's upcoming CX17 event.
Sponsoring this year's event "Taking a Leap in the Digital World" includes leading industry partners GCI, 4net Technologies and 5i, who, along with their customers, will be sharing contact centre insight and best practice.
The event will also feature presentations themed around the distribution channel where resellers can explore the hidden opportunities within their customer base and add real value through different application layers including Enghouse Interactive contact centre solutions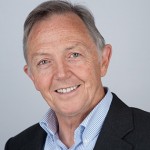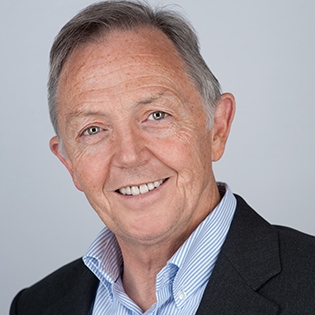 Tony Davies, International Partner Director, Enghouse Interactive commented,
."We had overwhelmingly encouraging and supportive feedback from our channel partners about last year's CX16 event,"
"This year's event has an even stronger channel focus and we expect partners' reactions to be still more positive.
"The continued momentum of our partners has seen them achieve great results through the roll out of fully-functional solutions across vertical markets from banking to housing to local government, based on technology from Enghouse and key partners like Microsoft," he adds. "CX17 offers them a great opportunity to showcase their achievements to their peers."
---
Additional Information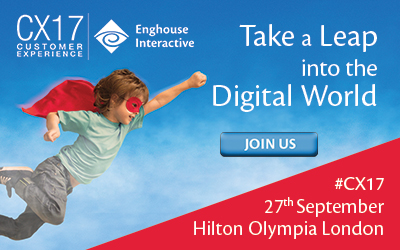 For additional information and to register for CX17, (Wednesday 27 September at the Hilton Hotel, London Olympia). Click Here
Enghouse Interactive delivers technology and expertise to maximise the value of every customer interaction. The company develops a comprehensive portfolio of customer interaction management solutions. Core technologies include contact centre, attendant console, predictive outbound dialler, knowledge management, IVR and call recording solutions that support any telephony environment, on premise or in the cloud. Enghouse Interactive has thousands of customers worldwide, supported by a global network of partners and more than 800 dedicated staff across the company's international operations.
For additional information on Enghouse Interactive visit their Website or view their Company Profile