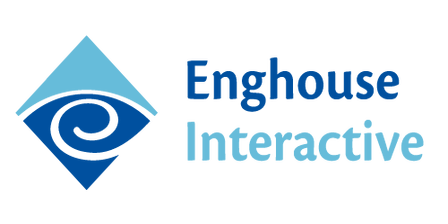 Enghouse Interactive have introduced PRC 3 to version 9 of its Contact Centre: Enterprise (CCE), a highly scalable, flexible omni-channel offering ideally suited for on-premise, hybrid and cloud environments.
True, Blended Inbound & Outbound Predictive Dialling Contact Centre: Enterprise 9 now offers full blended (inbound and outbound), predictive and power dialling, which is essential to achieving optimal agent productivity by maintaining 100% utilisation and saving resources.
Automated agent and group dialler pacing combined with dynamic phone line sharing ensures agents and contacts stop waiting and start talking. By pooling both agent queues and phone lines, the dialler treats inbound calls as the top priority — promptly connecting them to the best-suited agent available — while generating outbound calls at just the right rate/pace to fill in the gaps. No more set number of lines tied to each agent and no more manual adjustments to the dialler pacing throughout the day.
Interactive Communications
Interactive Communications (iC) messaging is an efficient way to deliver your message to a large number of contacts by phone during the day, after hours, and on weekends with little to no agent involvement. The iC system features a variety of professionally pre-recorded dialogues as well as the ability to create user-recorded dialogues. Professionally recorded messages for IVR messaging, outage or problem notifications, appointment reminders, payment over-the-phone, etc., offer a new level of self-service interactive communications.
Customer Timeline
Also new to CCE is the Customer Timeline, a feature within the Interaction Vault (iVault) application that gives users insight into historical information related to their current interaction. With Customer Timeline, agents can see current and historical interactions in a timeline view on the contact record, with clear identification of the agent that handled each interaction. They are also able to easily reserve any queued interaction, providing customers with a seamless continuation of their contact, and saving time by combining work. Agents may now quickly and easily view past and current interactions regardless of channel or number of agents involved with the customer.
---
PRC 3 of Enghouse Interactive's Contact Centre: Enterprise version 9 is now available to enterprises worldwide.
See Enghouse Interactive's Website or Company Profile