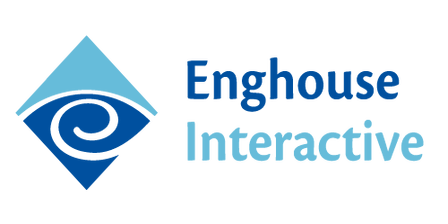 Enghouse Interactive, developer of a comprehensive portfolio of unified communications (UC) and contact centre solutions, today announced that TMC, a global, integrated media company, has named both Enghouse Interactive Communications Centre (EICC) and Enghouse Interactive Contact Centre: Enterprise (CCE) as 2015 CUSTOMER Contact Centre Technology Award winners, presented by CUSTOMER magazine.
Enghouse Interactive develops the most comprehensive portfolio of interaction management solutions. EICC and CCE are leading edge flagship customer interaction solutions that deliver the best possible customer experience.
As a global leader in providing on-premise, cloud-based and hybrid solutions that maximize the value of every customer interaction, Enghouse Interactive solutions enhance an omni-channel environment, enabling service and support teams to better serve customers via their preferred communication channels.
Since inception, Enghouse Interactive has achieved unprecedented success by delivering technology and expertise to maximize the value of every customer interaction. Enghouse Interactive understands the enterprise's need to reduce costs while enhancing the level of service provided to customers and constituents.
Last month, the company successfully completed the 250th deployment on Microsoft Skype for Business (SFB), providing a full omni-channel communications experience on-premise and in the cloud. In addition, Enghouse Interactive's footprint is growing exponentially, averaging six new rollouts every month.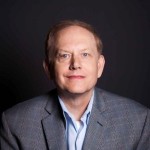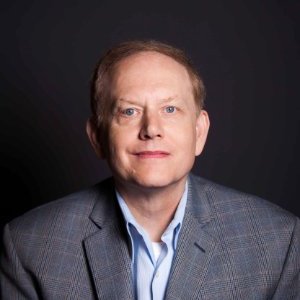 Enghouse Interactive Vice President of Product Management, John Cray, said,
"Enghouse Interactive is thrilled to once again be recognized for its commitment to providing the technology which enables great customer communications,"
"CUSTOMER magazine is considered as one the most respected, premier publications covering this market, and we are deeply honoured by this achievement."
---
Additional Information
For additional information see the Enghouse Interactive Website or view their Company Profile