Exam Results Helpline goes Live – An independent exam results helpline is all set to offer students advice about their A-level and GCSE results from Thursday 13th August 2015 with over 40 career advisers answering the telephones.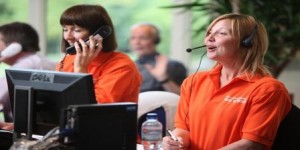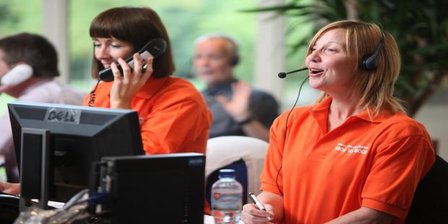 Funded by the Department for Education, the helpline helps thousands of students who have received unexpected exam results and want to discuss their options, as well as re-sits, re-marks, higher education, careers advice, apprenticeship guidance, vocational qualifications and gap years.
Nick Hynes, Exam Results Helpline adviser and professional careers adviser with over 25 years' experience, said: "Every year. there are students who don't get the grades they need for university.
"There are those who achieve better grades than expected and those whose career plans have changed since they made their original university choices.
"At such a critical and life changing time, it's imperative that these students are clear what all of their options are, enabling them to make fully informed decisions about their futures."
---

For additional information visit the UCAS Website