Monopoly launch helpline – Hasbro, the company behind the popular board game played over the Christmas period, are launching a helpline that will run from Christmas Eve to Boxing Day in an effort to mediate family disputes caused by the game.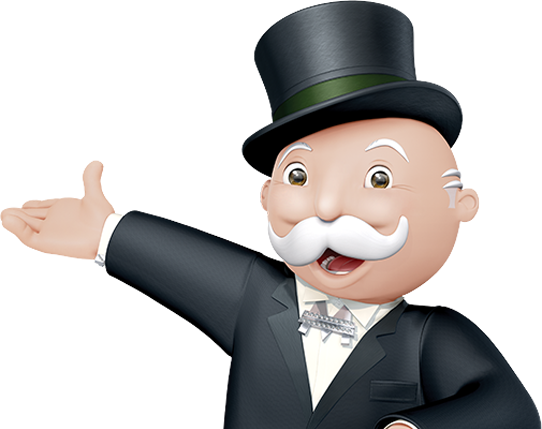 Imagine the scenario, you buy Park Lane and build a series of Hotels on the exclusive plot and subsequently Aunt Maud, who turns up uninvited ever Christmas, silver plated dog lands on it and all hell breaks out as she can't pay the fine – she is adamant that her 'Get out of jail card' will act as collateral which you dispute – Granddad tries to resolve the issues by saying 'it's Christmas and it's only a game' but blood starts to boil especially as you haven't on the game since 2001.
Who can you turn to? Who knows the finer details of the rules inside out and can give impartial information to resolve arguments?
To mediate arguments Hasbro are launching a helpline for players of Monopoly which will run from Christmas Eve to Boxing Day.
Craig Wilkins, Marketing Director of Hasbro UK & Ireland said:
"We'll have experts on hand with the official rule books to instantly settle any disputes, and advice on how to resolve common complaints, with each person also having the opportunity to make a donation to Childline when they call."
---
Additional Information
The Hotline will be manned from Christmas Eve to Boxing day and can be contacted on 0800 689 4903.
For additional information on Hasbro visit their Website
Although there is no charge for the service a donation to Childcare is suggested.