Enabling secure and PCI-compliant online payments via web chat by your contact centre agents
Georgia Woods, Syntec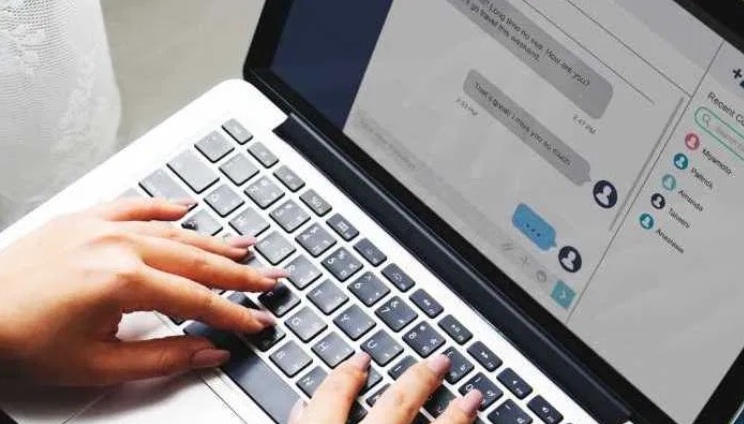 There's been a big rise in consumers using online chat to interact with organisations recently. Superoffice suggests that as many as 41% of consumers now expect live chat to be offered on an organisation's website. Indeed, there's evidence that consumers prefer live chat to other digital contact centre channels, with 46% of customers stating a preference for it ahead of 29% for email and 16% for social media. Eptica's survey for their Channel Choice Guide indicates that consumers nevertheless expect a quick response, with the same number (52%) expecting that whether by phone or via webchat, they want to conversation to commence within 5 minutes of them initiating that call or chat.
Once you've decided to roll out an online chat platform on your website you then need to decide how you're going to use it. One of the most critical decisions you'll make is whether to enable orders and payments via online chat. Eptica's survey indicates that phone and chat are now equally popular for buying a product or service and yet many companies are still wary of taking this step, preferring to use online chat for support but not as part of the ordering process. Taking this limited approach is really missing a trick.
Customers want to be able to do business with you through the channel of their choice. Forcing customers to switch between channels to complete a transaction provides them with a poor user experience and may act as a barrier to sale. That means that if you're offering online chat as an option, then you need to be able to take payments securely through that channel in a way that offers a seamless experience for the customer. You can't ask customers to type their card details into a chat window, as that's neither secure nor compliant, but nor is it good customer service to ask them to switch to a different channel either.


Syntec's CardEasy Digital service provides you with the solution in an integrated suite of secure payment solutions for different customer communication channels. Using CardEasy Digital, a contact centre agent engaged in a web chat with a customer can generate a single-use secure payment link which can then be sent to that customer via that web chat. The customer clicks on the link and is taken to a secure payment page (served by CardEasy) where they can check their order and enter their card details. This can be done on any device – computer, laptop, smartphone or tablet – as long as it has internet access.
At no point during this process does the agent see the customer's full card details, as the card numbers on their display are asterisked out when the customer enters them. These card details then bypass your contact centre environment via CardEasy so that PCI DSS compliance is fully maintained. The captured card data is securely submitted to your payment services provider where the transaction is completed in the usual fashion.
You have two options regarding what happens once the customer clicks on the payment link.
– Either the contact centre agent can stay connected to the customer and the web chat remains active, which can be helpful if the customer needs to be supported through the transaction or is likely to have further questions once the transaction is complete. The agent has real time visibility of the customer's progress through the transaction but without being able to see their card numbers.
– Alternatively, you can opt for 'fire and forget' mode where the agent sends the customer the secure link and moves on to other tasks without continuing to follow the customer's progress. This gives you the flexibility to determine the options most suitable for your particular business or organisation. Real time reporting enables you to track the effectiveness of the secure payment links, for example by monitoring how many payments are successful and how many abandoned before completion, alerting you to any that are part completed so your agents can follow up directly with the customers concerned if appropriate.
Online chat is already one of the most popular channels with consumers and its popularity is only going to grow. Companies that truly value user experience need to be offering online chat on their websites and enabling customers to manage the full range of transactions including making secure payments via the online chat channel. CardEasy Digital gives you a safe, secure and compliant way of enabling online payment via webchat. Talk to us today about how it could help your business.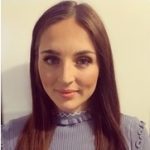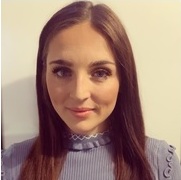 Georgia Woods is Sales Support Executive at Syntec
Founded in 1998, Syntec is an independent UK network operator and provides CardEasy as a managed service worldwide, as a participating member organisation of the global Payment Card Industry Security Standards Council and a PCI DSS level 1 Visa merchant agent.
For additional information on Syntec view their Company Profile