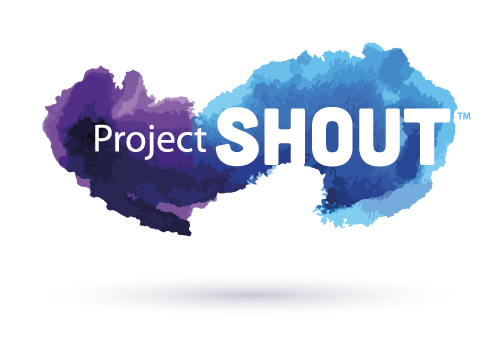 Outsourced customer contact specialist, Echo Managed Services, has been appointed to provide a helpline to support a newly launched, high-profile public information campaign on carbon monoxide (CO) poisoning.
The 'Project SHOUT' campaign, funded by Sprue Safety Products and backed by a national media publicity campaign, aims to educate the public on the devastating effects of CO poisoning by sharing stories and real-life experiences.
Under the new contract, Echo Managed Services will be managing all enquiries to the helpline number on the Project Shout website. The scope of enquiries is predicted to include individuals calling to share their stories and seek advice, to those interested in learning more about the campaign's associated products, such as CO detectors and alarms.
Carbon Monoxide is extremely dangerous, yet odourless, so can be difficult to detect without a proper alarm. As many as 16,400,000 households in the UK are thought to be at risk from the effects of CO poisoning.
Echo Managed Services secured the contract – which will run until Christmas – following a competitive pitch. This is the latest in a string of high-profile public information campaigns supported by Echo Managed Services, including projects for the government's smoking cessation and drink, drugs, and sexual advice lines for the Department of Health.
Karen Banfield, contact centre director, at Echo Managed Services, said:
"We're thrilled to add another public information project to our roster. It is predicted that over 16 million UK homes could be at risk of CO poisoning, so this will be one of the most important campaigns we have worked on to date. We have extensive experience, plus the appetite to provide customer contact services that require a dynamic and agile operating model in order to support high-profile and unique client campaigns, involving both planned and unpredictable levels of demand."
Phil McQuillen, customer service director of Sprue Safety Products added:
"Echo's proven track record of delivering effective support for high-profile public information campaigns, and their agile and collaborative approach to client and service management, was one of the main reasons we selected them as our partner.
"The campaign is hugely important and we need a provider that is able to deal with various queries and that is well-versed with handling requests from a number of different customer profiles. Echo's strong reputation for customer contact, teamed with its highly skilled workforce, and close working relationships with its clients, meant they were an obvious choice for our requirements."
---
Additional Information
Visit the Echo Managed Services Website
Visit the Project Shout Campaign Website