Echo Managed Services called in to support Electoral Commission in run up to UK Parliamentary General Election on 7th May 2015.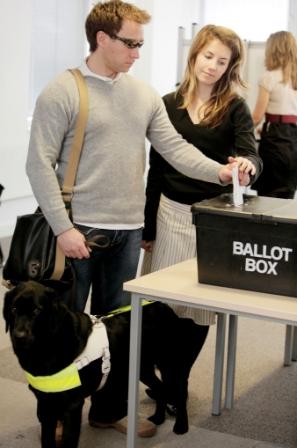 The Electoral Commission outsource contract was awarded following a competitive tender, with Echo managed Services selected for its in-depth public sector expertise and compelling customer service performance
The Electoral Commission, the independent body set up by the UK Parliament to support well-run elections and referendums across the UK, has selected Echo Managed Services to provide customer service support and voter registration form fulfilment in the run up to the UK Parliamentary General Election being held on 7th May 2015.
In order to raise public awareness and participation in the election, the Electoral Commission is conducting a media campaign that started on 16th March to encourage as many eligible individuals who are not yet registered to vote to do so before the deadline on 20th April. The Commission has chosen Echo to handle the inbound queries generated by this campaign and to ensure that the relevant forms callers may need are ordered and dispatched against tight timescales.
Caroline Bolshaw, Deputy Head of Media and Public Affairs at the Electoral Commission, said: "We ran an open and competitive tender process to ensure that we appointed a provider of customer contact services that had the ability to handle a large volume of enquiries during the high profile campaign period leading up to the General Election.
"Echo's proposal and expertise – both at an agent and management level – ensured that the Commission was confident in awarding them the contract to handle any inbound campaign queries," Caroline Bolshaw continued. "The Echo team will assist prospective voters when they call in response to our campaign adverts, on TV for example, and will direct callers to the information they need in order to register ahead of the May 7th election."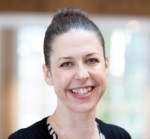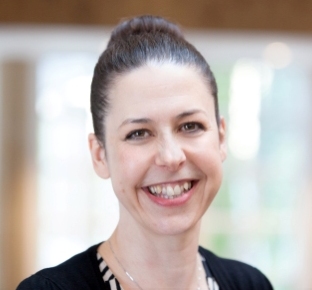 Karen Banfield, Contact Centre Director for Echo added:
"Having worked on a number of major electoral event campaign projects before, we're expecting contact volumes to rise in the run-up to the 20th April registration deadline and managing capacity accordingly. At Echo we're particularly proud of our proven ability to handle significant expected and unexpected spikes in demand – for example last year we received over 6,500 calls in a day for one client.
We've worked with The Electoral Commission on other successful projects – most recently last year's campaign to raise awareness of England and Wales' transition to IER (Individual Electoral Registration) – so our agents are already knowledgeable and experienced in successfully delivering this type of project while maintaining the essential political impartiality required."
---
Additional Information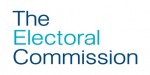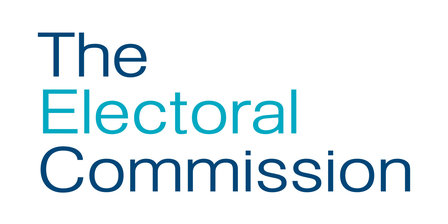 The Electoral Commission
The Electoral Commission is an independent body set up by the UK Parliament. Its aim is integrity and public confidence in the UK's democratic process, and the Commission regulates party and election finance and sets standards for well-run elections. The Electoral Commission is responsible for the conduct and regulation of referendums held under the Political Parties, Elections and Referendums Act (2000).
For additional information Click Here
Echo Managed Services
Echo Managed Services is a specialist outsourced provider of complex multi-channel customer contact services, comprehensive revenue management solutions and the developer of the market leading water customer care and billing system, RapidXtra. Echo combines best practice technology and processes with highly skilled and knowledgeable people to provide public and private sector organisations with end-to-end customer contact capabilities.
Images reproduced with kind permissions of the Electoral Commission