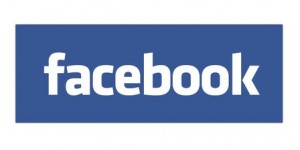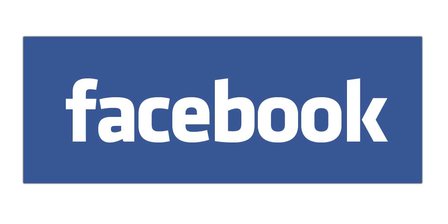 Zendesk have announced a partnership to power Facebook's new Businesses on Messenger product enabling businesses for the first time to communicate with customers through Facebook's popular messaging app.
Through an integration of its Zopim chat product with Messenger, Zendesk is allowing businesses to provide scalable and responsive customer service to the more than 600 million people worldwide who use Messenger.
Online retailers zulily and Everlane are the first two companies using the integration to support their customers. Customers can receive order information and interact with the companies through Messenger, while zulily and Everlane can engage with customers and manage support requests from Messenger in a single customer service platform through Zendesk's Zopim integration.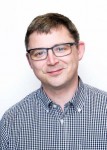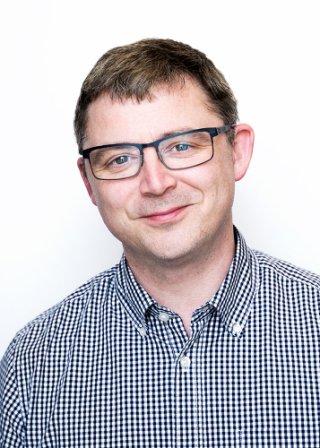 "Messenger has changed the way people communicate with their friends, and now it's opening new opportunities for businesses to interact with their customers," said Adrian McDermott, Zendesk's senior vice president of product development. "Consumers can communicate and engage with retailers within the messaging app they already use every day, on their own terms."
By extending Zopim's live chat capabilities to Messenger, businesses now have a new way for their service teams to support customers. Customer service teams can manage multiple Messenger chats at once, collaborate with one another to solve a customer's issue, and access chat history to easily continue a conversation after a break.

The integration is currently being developed for zulily and Everlane and will be rolled out gradually. To learn more about Zopim chat and the integration Click Here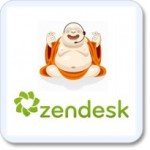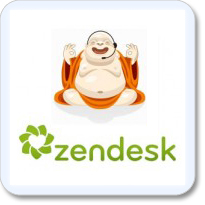 Zendesk provides a customer service platform designed to bring organizations and their customers closer together. With more than 52,000 paid customer accounts for its customer service platform and live chat software, Zendesk is used by organizations in 150 countries and territories to provide support in more than 40 languages. Founded in 2007 and headquartered in San Francisco, Zendesk has operations in the United States, Europe, Asia, Australia and South America.
For additional information visit their Website