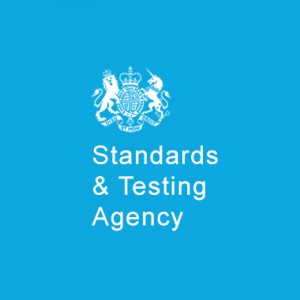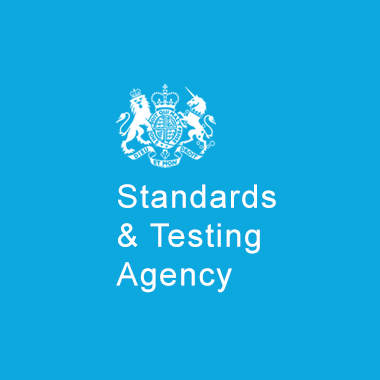 Outsourced customer contact specialist, Echo Managed Services, has won a major contract with the Standards and Testing Agency (STA) to provide a helpline service across the whole of England.
Under the agreement, Echo will provide STA with a helpline which will provide targeted support and advice on tests and assessments across the national curriculum, from the early years foundation stage, up to key stage 3.
Echo's service will support all aspects of the administration of national curriculum assessments and tests, and will handle enquiries from schools, local authorities and on occasion, parents. The helpline is expected to receive a wide range of enquiries across a number of topics throughout the year related to STA's remit.
To manage the project, Echo will deploy a core team to fulfil regular demand, supplemented with up to 40 more advisors. This team will deliver a highly agile operating model to effectively manage the short-term surges in demand associated with key stages of the test cycle, as well as events that cause peaks in activity such as changes in policy or legislation.
Echo, which has a successful 20 year track record of collaborating with government agencies, was awarded the contract following a competitive tender.
Karen Banfield, contact centre director at Echo, said:
"We are delighted to have been awarded this contract and it is a huge achievement for Echo. The Standards and Testing Agency is an integral part of the Department for Education and we are very pleased to have been chosen to assist with its enquiries. Both the nature and intensity of the enquiries that the helpline is likely to receive can vary significantly throughout the year and so Echo's core skills and values in agility, collaboration and empowerment will be key.
Lucinda Ward, head of operational delivery (Materials & Support Services) at STA, said:
"We have chosen Echo to work on the STA helpline because they demonstrated clear evidence of their ability to flex our advisor team, while maintaining consistently excellent customer experience."
---
Additional Information
Echo Managed Services is a specialist outsourced provider of complex multi-channel customer contact services, comprehensive debt recovery solutions and the developer of the market leading water customer care and billing system, RapidXtra. Echo combines best practice technology and processes with highly skilled and knowledgeable people to provide public and private sector organisations with end-to-end customer contact capabilities.
For additional information visit the Echo Managed Services Website